Oscar and Grammy winning English actor Ben Kingsley has been signed to star in a feature film adaptation of 'Violent Cases'.
---
In the Marvel Cinematic Universe, actor Ben Kingsley plays the role of Trevor Slattery, a washed-up actor recruited to pose as menacing villains like The Mandarin in 'Iron Man 3'.
---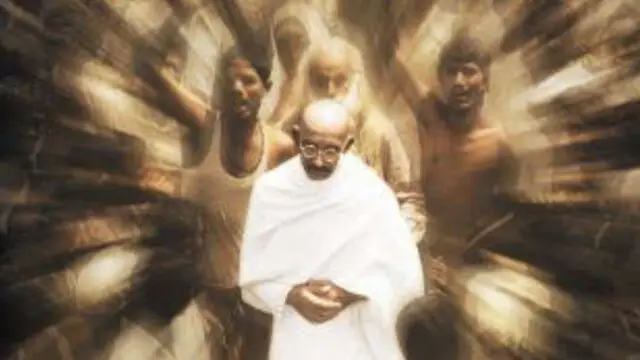 The Telangana government would screen Richard Attenborough's 'Gandhi' in 552 theatres across the state from August 9 to 22 and a total of  22 lakh children would be watching the film.
---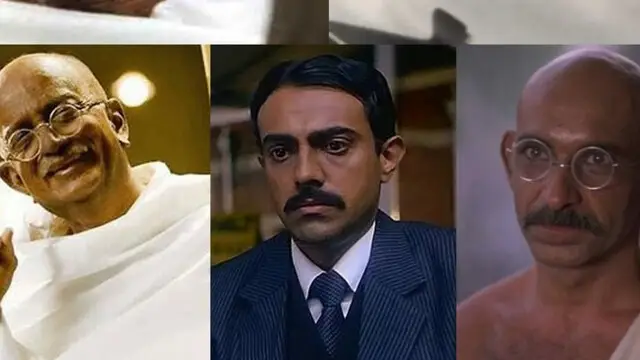 A look back at some of the most memorable portrayals of Gandhi on stage and in cinema 
---
Veteran actor Ben Kingsley is set to reprise the character of Trevor Slattery in the upcoming Wonder Man series from Marvel Studios.
---
Hollywood star Ben Kingsley shows a different side to his screen persona with his performance in 'Daliland', in which he plays the mercurial Surrealist artist in the last decade or so of his life.
---