The Swiss skier won Olympic gold in Beijing in February, adding to the super-G silver and downhill bronze medals he won in Pyeongchang four years earlier
---
The change was coming even before figure skating at the Beijing Olympics was dominated by the emotional stress put on the 15-year-old Valieva.
---
China's Weibo social platform for entertainment unlocks the saga of chained woman, with close resemblance to many media platforms in China.
---
In a documentary produced by BBC, a four-time Olympic champion with Britain, Mo Farah revealed his real name is Hussein Abdi Kahin and belonged to East African nation of Djibouti.
---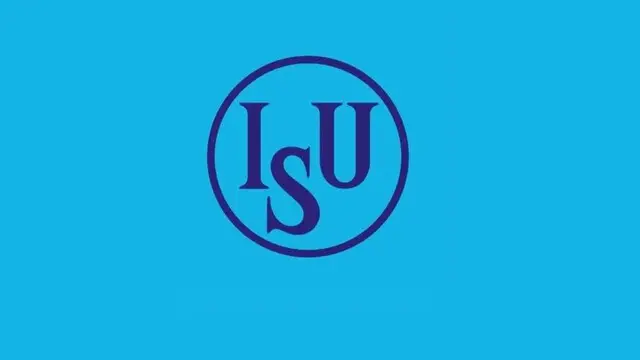 Russian athletes, teams, officials and event hosts have been isolated from world sports since the country's invasion of Ukraine on February 24.
---
Mohammad Arif Khan is the only Indian athlete in the ongoing 2022 Winter Olympics in Beijing, He ended at 53rd in Race 1 with a time of 1:22.35.
---
Munkhbayar Dorjsuren, who is from Mongolia, won bronze medals at the Barcelona (1992) and Beijing (2008) Olympics Games in the 25m pistol event.
---
Kamila Valieva, 15, was part of the Russian team which claimed figure skating gold at the Beijing Winter Olympic Games.
---