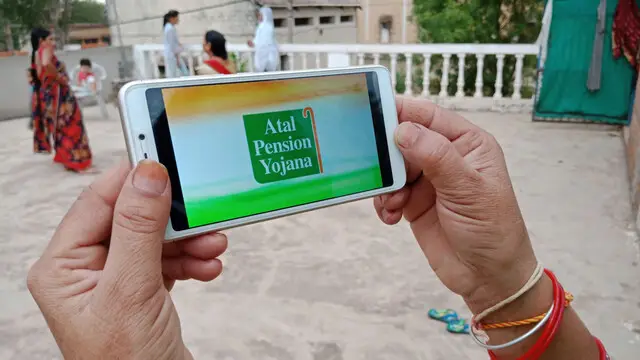 You can quickly open an Atal Pension Yojana (APY) account online if you have a bank account and keep KYC documents and an Aadhaar registered mobile number.
---
A user was facing difficulty in tracking and claiming back funds from his deceased grandfather's banking and investment accounts. Some of these accounts were dormant, too. Here are the steps you should undertake to prevent...
---
If you have faced a situation where the ATM has deducted money from your bank account but did not dispense the cash you wanted to withdraw, here's what you can do
---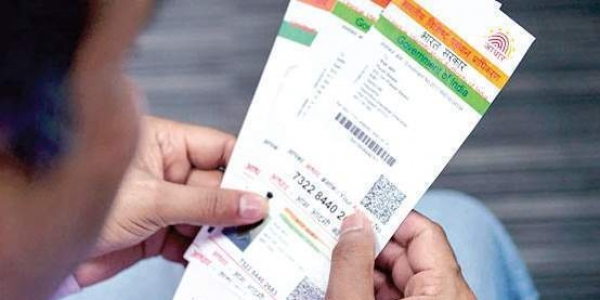 An assessee needs to mention his/her PAN in all communications with the I-T department and while entering into specified financial transactions.
---
Researchers at the UK-based Finextra Research decode whether open banking can be a solution to payment frauds globally.
---