Vistara, which is currently owned by Tata Group and Singapore Airlines, and is set to be merged with Air India, is working under the Tata Aviation Sustainability Working Group along with the other aviation arms of the Tata...
---
Strong recovery in passenger traffic and easing cost pressures are supporting this turnaround in operating performance of airlines, Crisil said
---
Aviation can benefit from hiring and increasing the representation of women in leadership and entrepreneurial roles. Positive improvements will occur in the industry as a result of the advancement of women and assistance in...
---
Currently, the airline has more than 2,000 employees and the number is expected to cross 3,000 by the end of March 2024
---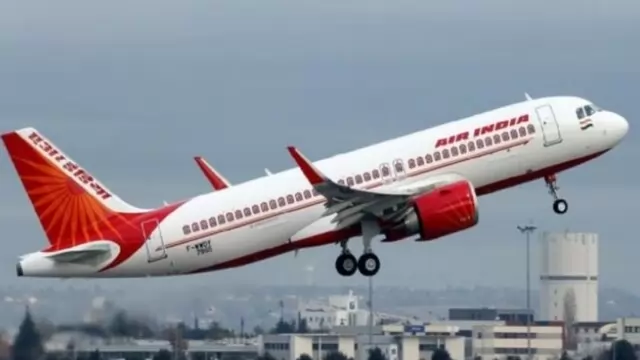 The merger with Air India will help strengthen Singapore Airline's reach in India market and will also allow it to compete in the expanding aviation sector.
---
In December 2019, the domestic air passenger traffic stood at 1.26 crore
---
The industry's loss in the current financial year is projected to be Rs 11,000 crore to Rs 3,000 crore and reduce to Rs 5,000 to Rs 7,000 crore in the next fiscal, Icra said in a report
---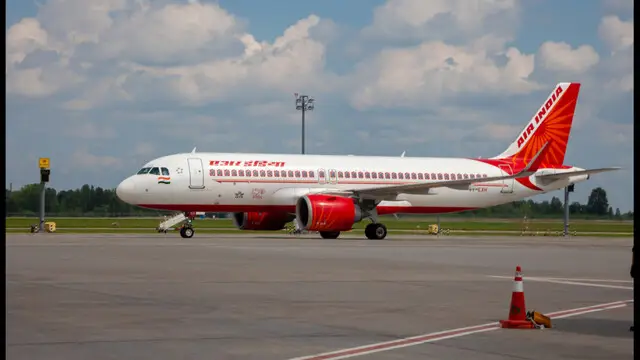 Tata Group's reported order to buy Boeing and Airbus jets for Air India comes at a time when the blue-chip group announced the merger of Air India with Vistara.
---