It has been reported that the state-wide operation was part of an ambitious initiative by the Assam government to eradicate child marriage in the state by 2026. According to the police, a total of 706 cases have been...
---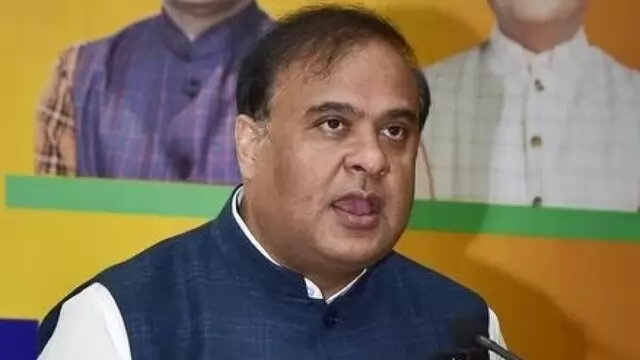 The Assam Police will organise a special march on August 13, surrounding the Dighalipukhuri tank in central Guwahati, the chief minister told a press conference here.
---
'No criminal shall escape justice' tweets, Assam Chief Minister Hemant Biswa Sarma as details of the gruesome triple murder case in Assam's Golghat district unravels.
---
"I was waiting for the G20 to end. Now in the next 10 days, I will arrest 2,000-3,000 men for child marriage."
---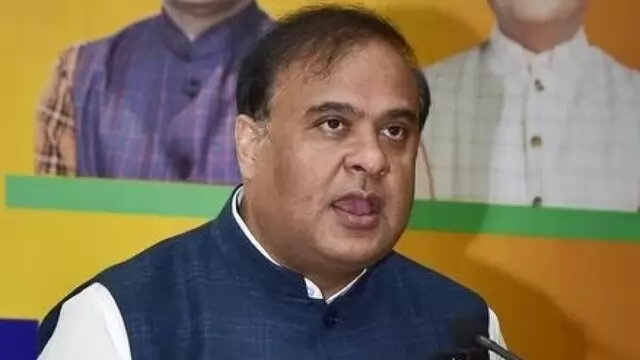 In the case of crime against children if an accused is acquitted, an appeal will be made in the higher courts after due study and scrutiny of the case and the verdict, the chief minister said.     
---
After a large number of Meiteis started fleeing from Mizoram, following an advisory issued by an ex-militant organisation, the All Assam Manipuri Students' Union (AAMSU) issued a statement advising Mizos living in South...
---
Assam businessman has alleged he was wrongfully detained by police and told to pay Rs 2.5 crore, failing which he would be killed in an encounter and his killing would be justified by concocting 'links with Pakistani and...
---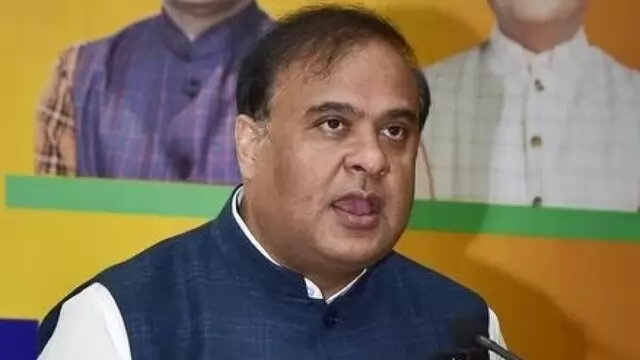 The tweet had asked if the Assam police will go to the US to apprehend the former US president. "Has an FIR been filed in Guwahati yet against Obama for hurting sentiment? Is Assam police on its way to Washington to get...
---