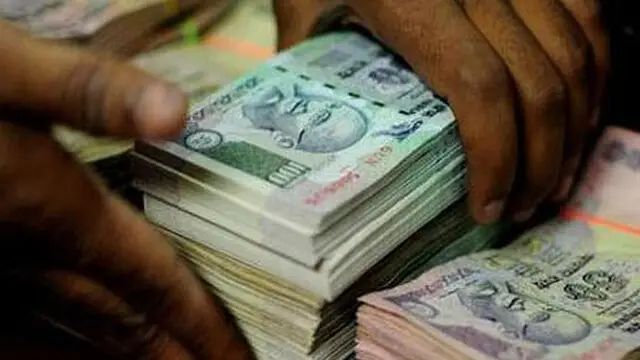 The company indigenously designs, develops and manufactures sensor and simulators technology based defence training system to security forces
---
The top court, in 2018, struck down Section 497 of the Indian Penal Code, dealing with the offence of adultery while holding it unconstitutional.
---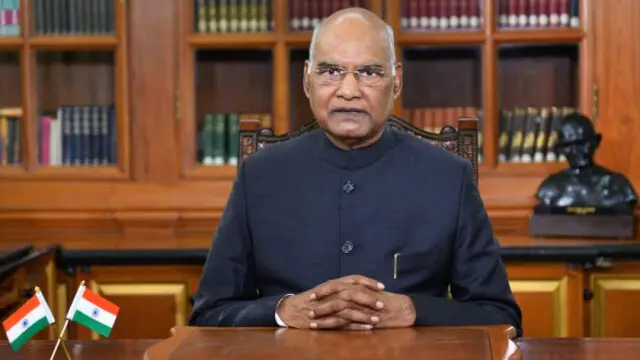 President Ram Nath Kovind condoled the civilians and armed forces personnel who lost their lives due to a landslide in Manipur and prayed for the safety of people for whom rescue operation was underway.
---
The arrears under the One Rank One Pension (OROP) scheme will apply to those ex-servicemen who have retired by June 2019. Read on to know more.
---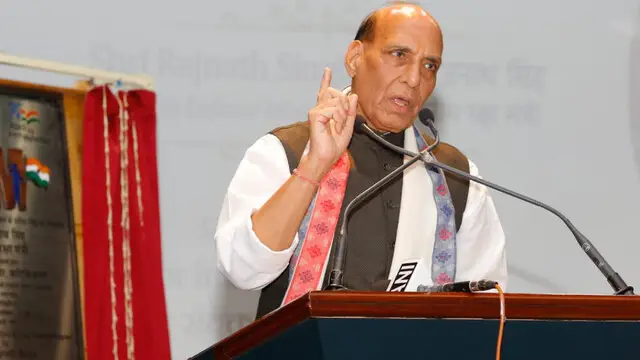 The defence minister also invoked Mahatma Gandhi, Chhatrapati Shivaji, Bhagat Singh, Ashfaqulla Khan and Lal Bahadur Shastri, urging the students to take inspiration from the lives of these eminent personalities.
---
India believes in peace and "waging war is not in our character". But if it is provoked into a war, the country which attacks it will suffer because India does not fight on the strength of its weapons but of its morale.
---
Paying tributes to the bravehearts of armed forces, Sinha said that the flag day is an opportunity for the countrymen to express their gratitude and show solidarity with the armed forces personnel.  
---
Armed forces personnel are often exposed to risks which can leave their families and dependants financially vulnerable
---