Russia had originally been chosen in 2019 to host the event in Kazan, which also held the championships in 2015.
---
Others who have also withdrawn from the Budapest event are Australia's Shayna Jack, Hong Kong's Siobhan Haughey, South Africa's Chad Le Clos, etc.
---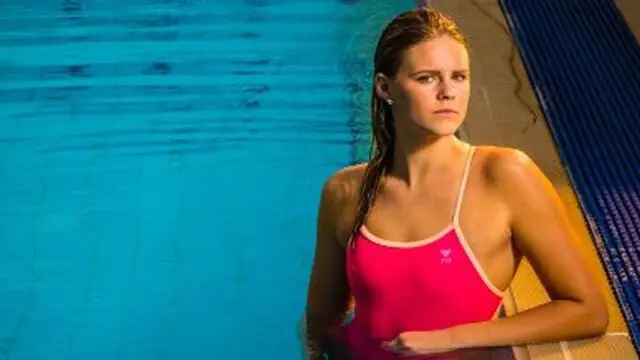 Shayna Jack is the latest high-profile swimmer to pull out of the competition. Hong Kong's Siobhan Haughey already withdrew due to an ankle injury.
---
Men have competed in artistic swimming at the biennial aquatics world championships since 2015.
---
Katie Ledecky claimed her 18th gold at a worlds on Wednesday as the United States won the women's 4x200 freestyle relay final.
---
Mykhailo Romanchuk doesn't dare talk to his dad out of fear his father's location could be tracked through the call.
---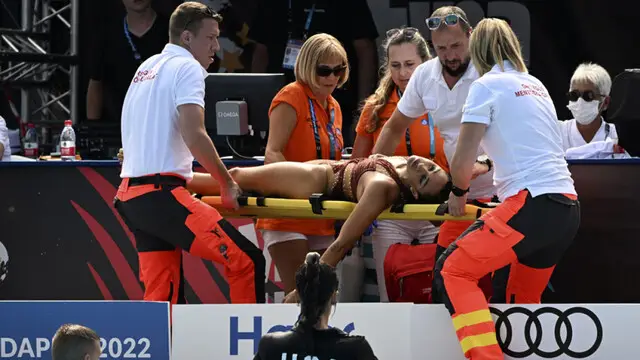 Anita Alvarez had sunk after completing her routine in the solo free final. Her coach, Andrea Fuentes, pulled Alvarez to the surface.
---
Born to actor R Madhavan and his wife Sarita Birje, Vedaant Madhavan is making all the right noises. Here's all about India's fast-rising swimmer.
---