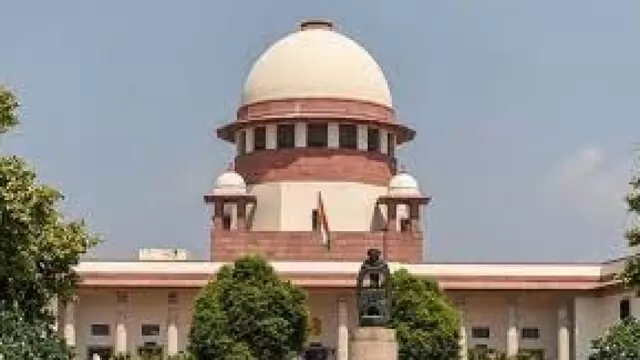 The top court was hearing the appeal of the West Bengal government against the June 28 order of the Calcutta High Court which said there was no illegality in the orders issued by the West Bengal governor appointing interim...
---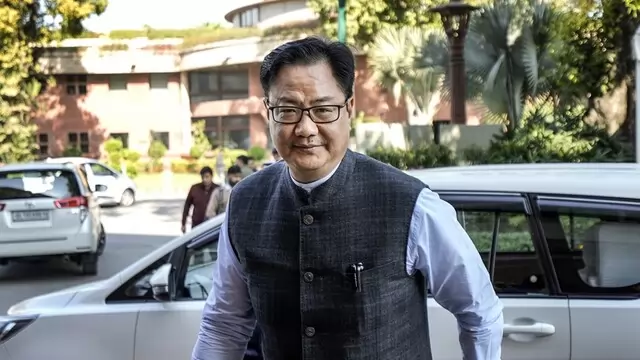 In a landmark verdict aimed at insulating the appointment of the CEC and election commissioners from the executive's interference, the SC ruled that their appointments will be effected by the President on the advise of a...
---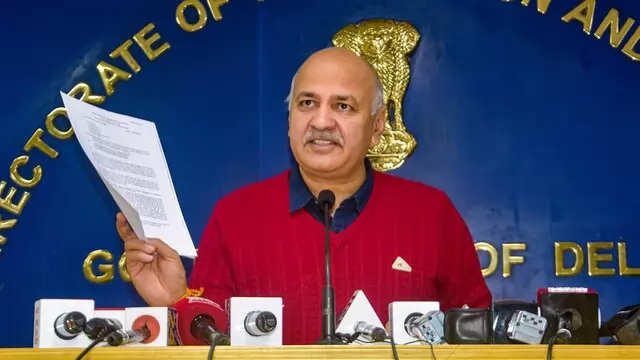 On Sunday, Deputy Chief Minister Manish Sisodia accused Delhi Lieutenant Governor V K Saxena of withholding appointments of 244 principals on "flimsy grounds".
---
The decision comes despite his past involvement in the 2020 Delhi riots and criticism for communal statements.
---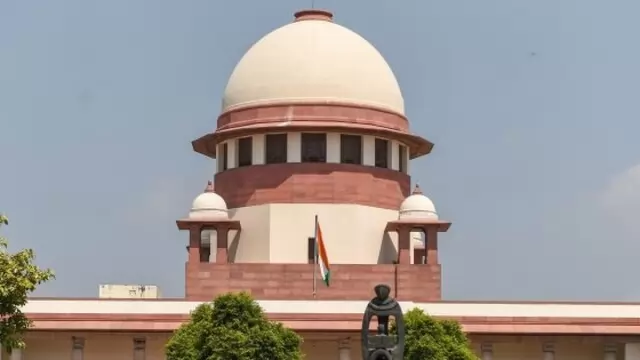 Advocate Prashant Bhushan, appearing for one of the petitioners, told Supreme Court that some appointments are being selectively notified while some are being kept pending.
---
Authorities in Jammu and Kashmir's Rajouri district Saturday handed over appointment letters to the kin of the seven people killed in a deadly terror attack earlier this month.
---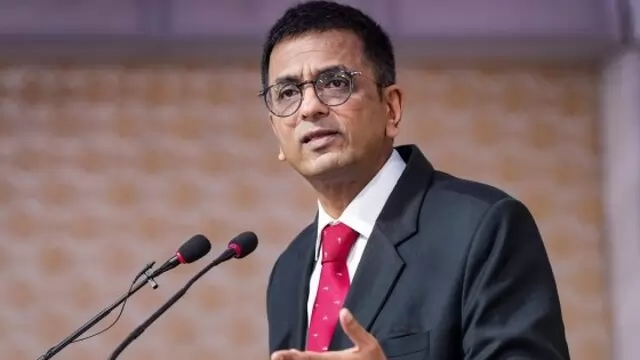 The Supreme Court Collegium, led by Chief Justice D Y Chandrachud, recommended the appointment of new chief justices for five high courts including Rajasthan, Madras, Kerala, Bombay, and Himachal Pradesh. The recommended...
---
Chief Minister Arvind Kejriwal had last week approved the appointment of Justice (Retd) Rajeev Shrivastava as the next Delhi Electricity Regulatory Commission (DERC) chairman.
---