On Saturday, Prime Minister Narendra Modi reached Mysuru on his eighth visit to poll-bound Karnataka this year.
---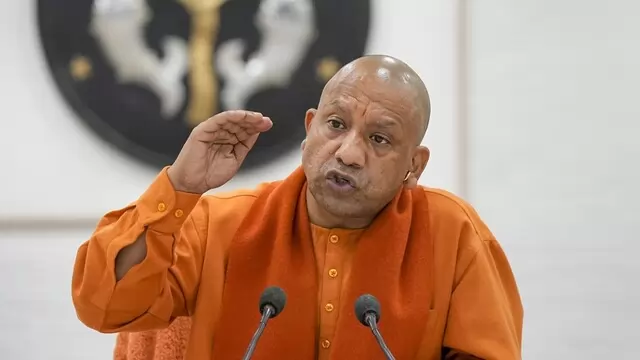 Yogi Adityanath launched the Rajdhani Express on Saturday to connect all district headquarters to the state capital.
---
Pratapgarh BJP MP Sangam Lal Gupta wrote that the country has entered Amrit Kaal and the 'symbol of slavery needs to be done away with'.
---
The prime minister made the observation while responding to the tweet by Union Minister Raosaheb Patil Danve on Surekha Yadav, the first woman loco pilot of Vande Bharat Express.
---
 The Prime Minister has often highlighted the traditional lifestyle of tribals who have traditionally practised sustainable development and which offers solutions to the challenges of climate change and global warming.
---
Gandhi's reaction came after the presentation of the Union budget for 2023-24 by finance minister Nirmala Sitharaman in which the government raised the personal income tax rebate limit
---
The Union budget 2023-24 is underpinned by seven priorities that complement each other and act as the 'Saptarishi' guiding through the Amrit Kaal, an official statement said.
---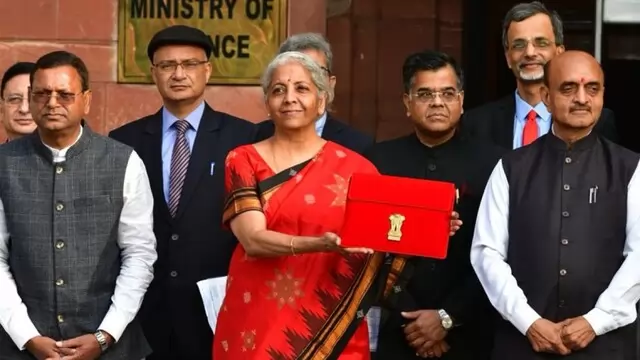 According to the minister, the Harmonized Master List of Infrastructure will be reviewed by an expert committee for recommending the classification and financing framework suitable for Amrit Kaal
---