About 4.25 pm, the police received information about two floors of a building collapsing at J-Block, DDA Market, Dakshinpuri.
---
The Madhya Pradesh government has decided that all 234 government schools in Ambedkar Nagar (Mhow) block area of Indore district will be named after martyrs
---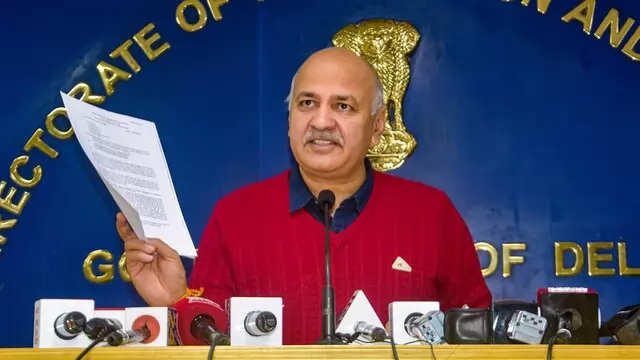 As part of a program to provide better healthcare to women and children, the Delhi government is launching a specialized outdoor-patient department (OPD) at Ambedkar Nagar Hospital in Dakshinpuri. 
---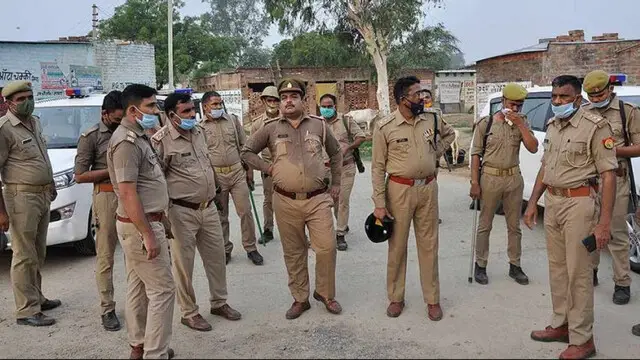 A mob had pelted police with stones during the violence in Prayagraj and Saharanpur. At least four other cities witnessed similar scenes during the marches that were carried out to protest the controversial remarks on...
---
To boost the economic growth of over 2.5 lakh weavers in the state, Uttar Pradesh Chief Minister Yogi Adityanath said power subsidies should be provided to looms.     
---