As many as 15 pilgrims lost their life and 55 were injured when flash floods triggered by heavy rains hit areas near the cave shrine.
---
The Yatra was suspended from Jammu due to bad weather conditions and no batch was allowed to proceed to the base camps in the Valley on Sunday.
---
Over 1.52 lakh pilgrims have offered their prayers at the Amarnath cave shrine in the annual Amarnath Yatra, according to officials.
---
IAF choppers also airlifted 20 National Disaster Response Force (NDRF) personnel, along with six canines, from Srinagar to take part in the search operation to trace the missing people believed to be stuck under debris.
---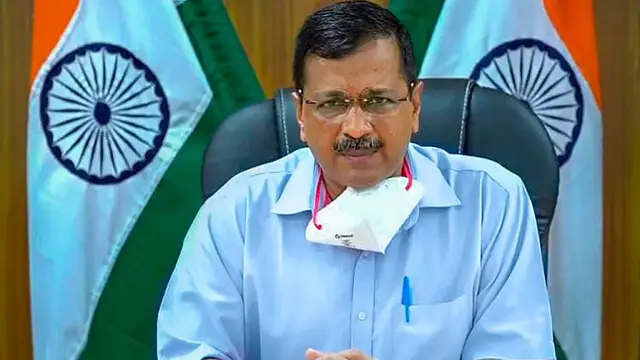 CM Arvind Kejriwal announced an assistance of Rs 10 lakh to each of the two families after the massive cloudburst killed two Delhi residents in Amarnath.
---