The cotton supply estimated by the CAI till the end of the cotton season 2022-23, that is up to September 30, 2023, is 356.89 lakh bales
---
Dragonfly Aerospace launched the satellite, called AgriSAT-1 /ZA 008, on a Space X Falcon 9 rocket
---
Factors like reducing losses, improving and adopting new age technologies and others can drive economic growth for the agriculture sector and the country on the whole
---
The minister highlighted the importance of agriculture and farmers and said that farmers and industry complement each others
---
Chief Minister Ashok Gehlot Saturday said the Rajasthan government is making every effort to provide adequate electricity for agricultural activities
---
Asyagro harnesses the power of skilled agronomists and the best intelligence to deliver unrivaled expertise and support for a sustainable and profitable agricultural value chain in the metaverse.
---
With a track record of successfully completing countless contracts from the government of India since 2013, Saurabh Chhabra is now seen as one of the top talents in the industry.
---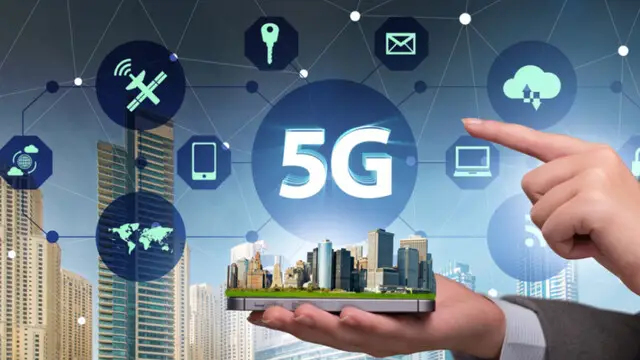 India has some 800 million mobile phone users and the number is growing, forming the base for the fast growing digital economy.
---