The Aam Aadmi Party (AAP) had earlier criticised the Agnipath Scheme and appealed to the central government to give defence job aspirants the chance to serve the country throughout their life, not just four years.
---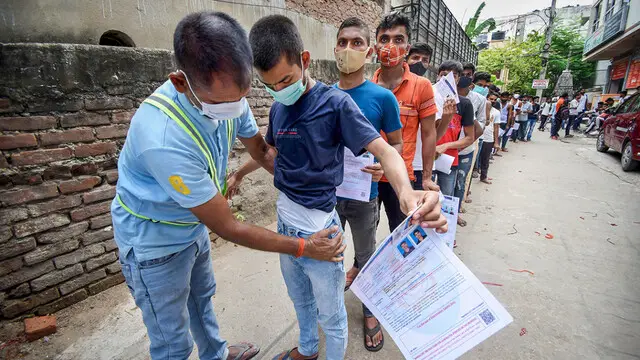 The Army recruitment rally began on July 5 for male candidates of Nagpur, Wardha, Washim, Amravati, Bhandara, Gondia, Gadchiroli, Chandrapur, Akola and Yavatmal districts.
---
The Defense Ministry has announced that the Indian Navy has received over 3 lakh applications under the Agnipath scheme.
---
The height requirement for the hill people in Army recruitment rallies was reduced during the time of (former Chief of Defence Staff) General Bipin Rawat to 163 centimetres.
---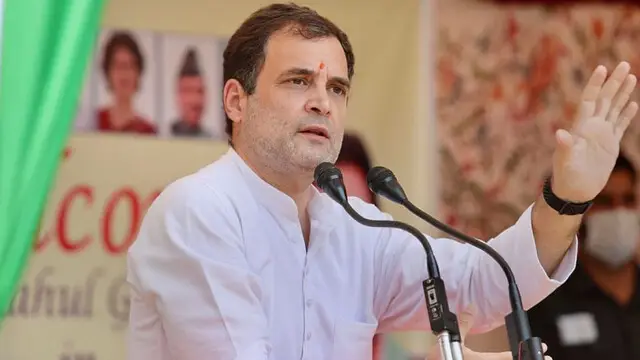 Agnipath Scheme: Several parts of the country had witnessed protests over the scheme that seeks to recruit youths between the age of 17-and-half years to 21 for only four years with a provision to retain 25 per cent of them...
---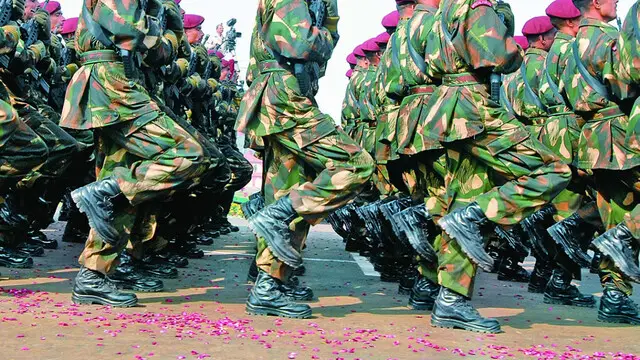 The Centre recently unveiled the scheme for the recruitment of the youth aged between 17 and a half and 21 in the Army, Navy and the Air Force, largely on a four-year short-term contractual basis. 
---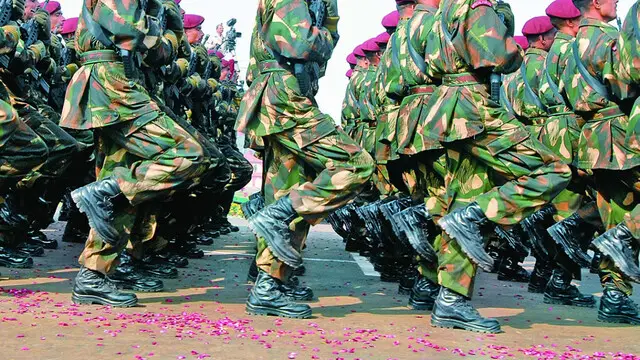 The recruitment rally will be conducted at Zorawar Stadium, Sunjuwan military station, Jammu, from October 7 for the candidates from Udhampur, Rajouri, Poonch, Reasi, Ramban, Doda, Kishtwar, Jammu, Samba and Kathua districts.
---
JD(U) parliamentary board president Upendra Kushwaha came up with a couple of social media posts addressed to Defence Minister Rajnath Singh in which he raised "fears of misuse" of such information, in a move that is...
---