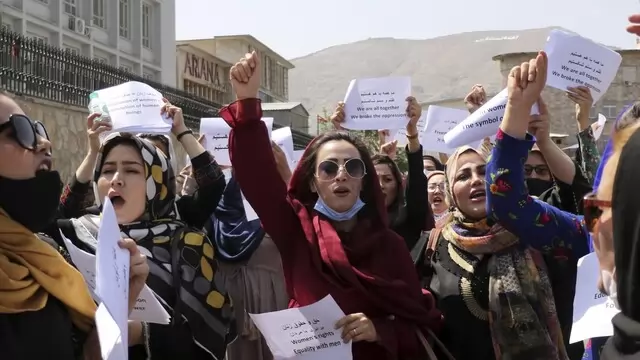 Nearly 76,000 Afghans who worked with American soldiers since 2001 as translators, interpreters and partners arrived in the US on military planes after the chaotic withdrawal from Afghanistan in August 2021.
---
Almost 3,000 people were killed in 9/11 terrorist attacks. Terrorists hijacked four planes and crashed two into each of the New York's World Trade Centre towers and one into Pentagon. The fourth plane crashed in a field.
---
Although most of the children in the classroom have not seen the violence firsthand, the fangs of war haunt them. Even in the subtlest of ways, the remembrances—which mostly come from the anecdotes of their parents— of...
---
Besides holdings talks with Afghanistan's Taliban regime on security and trade, Hina Rabbani Khar also met Women's Chamber of Commerce and said Pakistan shares world's concerns regarding girls and women in Afghanistan.
---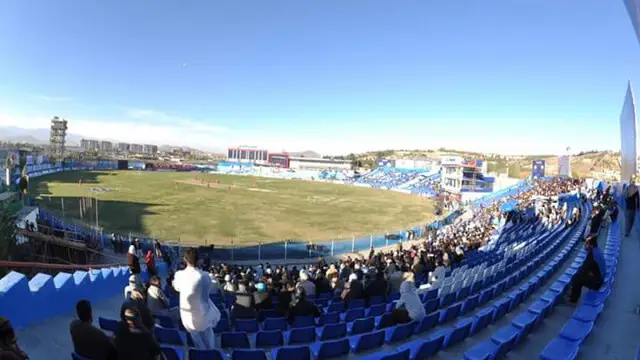 A bomb blast in Afghanistan's Jalalabad in 2018 killed eight and wounded 55 people. In 2014, five local cricketers were killed in Laghman province.
---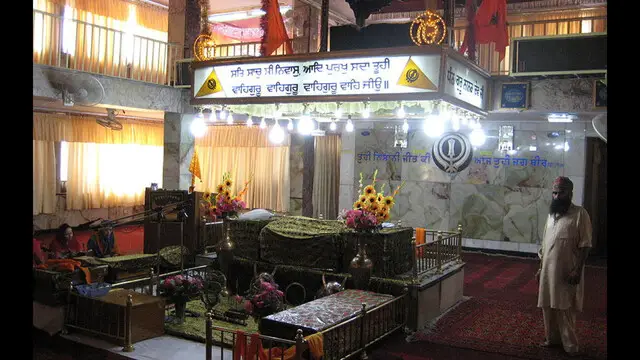 The Karta Parwan area of Kabul, where the gurdwara is located, is a centre for Afghan Hindu and Sikh communities.
---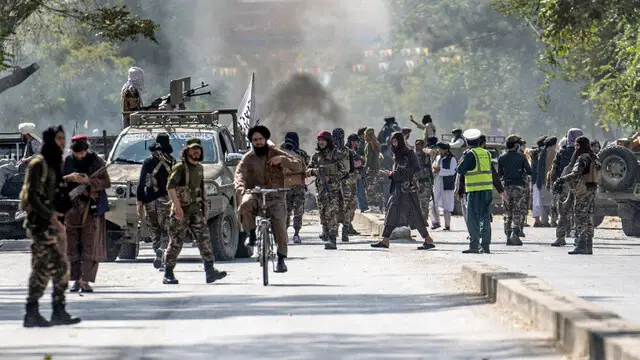 The suicide attack in Afghanistan's capital Kabul targeted students at a coaching centre taking a mock university entrance exam. Dozens have been killed in similar attacks recently in Afghanistan.
---
Yesterday it was Afghanistan and today it is Ukraine. And the war in Yemen continues, it has done so for seven years. Yemen is just a blip in our consciousness because it is not flashing on our television screens every day.
---