DGCA on Thursday requested SpiceJet to provide a report on an incident at Delhi airport this week where Bengaluru-bound passengers waited for a long time at the aerobridge.
---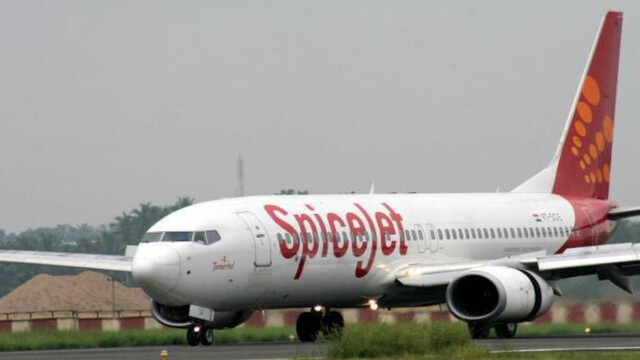 One of the passengers shared on social media a video of many co-passengers waiting at the aerobridge. In the video, some of them were heard asking for water
---
According to a travel vlogger Soumil Agarwal, Soumil Agarwal, when passengers of the Delhi-Bengaluru flight SG 8133 asked to open the boarding gate so that they could rest back in the waiting area, the authorities denied it...
---