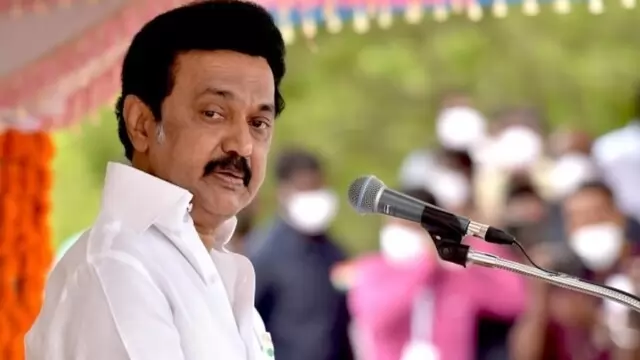 Responding to Shah's corruption jibe at the Congress and his party DMK, Stalin pointed out at similar allegations made in connection with the purchase of Rafale fighter aircraft and the Adani issue.
---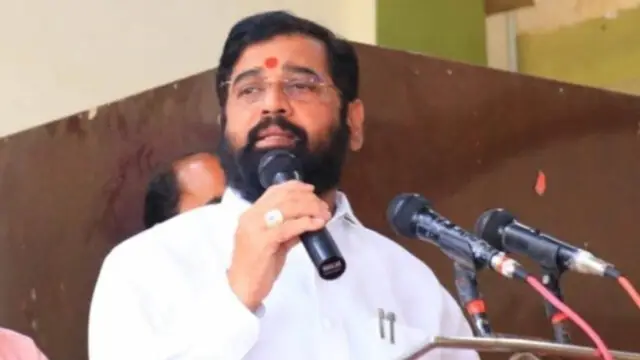 Maharashtra Chief Minister Eknath Shinde has asked Congress and Shiv Sena leader Uddhav Thackeray to pay heed to Sharad Pawar's comments on the Adani issue. Pawar had criticized the narrative around Hindenburg Research's...
---
As the opposition members continued to raise slogans, Chairman Jagdeep Dhankhar adjourned the House for the day.
---
Former Jammu and Kashmir governor Satya Pal Malik denies timing of his questions on the 2019 Pulwama terror attack after leaving office, stating he raised concerns on the day of the attack. Malik's recent allegations of...
---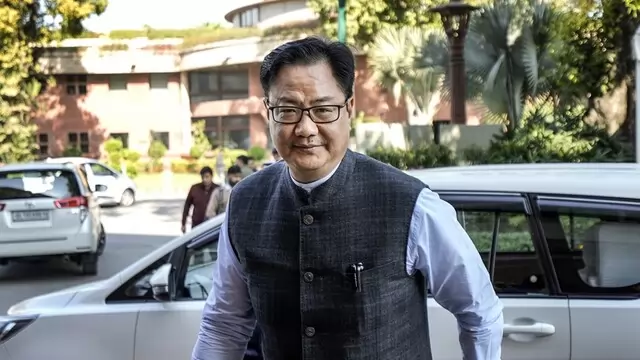 The parties have been unanimous in their demand for a Joint Parliamentary Committee probe into the Adani issue, and have raised the matter both in Lok Sabha and Rajya Sabha, leading to disruptions of proceedings.
---
Opposition kept sloganeering against the government, demanding a joint parliamentary committee (JPC) probe into allegations involving industrialist Gautam Adani's business group.
---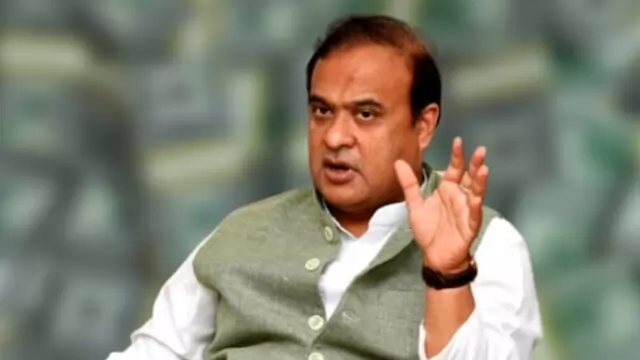 Congress leader Rahul Gandhi took a swipe at some leaders who have quit the Congress in recent years and some of whom have joined the BJP as he kept up his offensive against the government over the Adani issue.
---
Opposition MPs were on their feet as soon as the House assembled at 11 am, raising slogans and demanding a Joint Parliamentary Committee (JPC) probe in the Adani issue.
---