In muscle abnormalities, the muscle fibres become more easily fatigued after exercise than in people without post-COVID fatigue.
---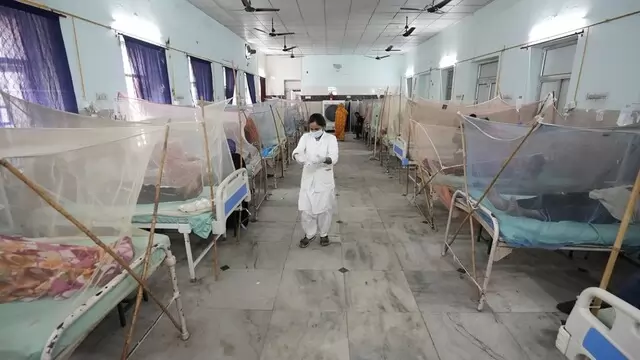 As per a bulletin issued by the civic body, the toll remained unchanged at 19,746, while the count of recoveries reached 11,35,347, after nine patients were discharged.
---
India recorded 243 new coronavirus infections, raising the tally to 4.46 crore
---
Coronavirus figures of Maharashtra are as follows: Positive cases : 81,40,145; fresh cases: 280; death toll 1,48,429; recoveries 79,90,227 ; active cases 1,489; total tests: 8,65,57,062.
---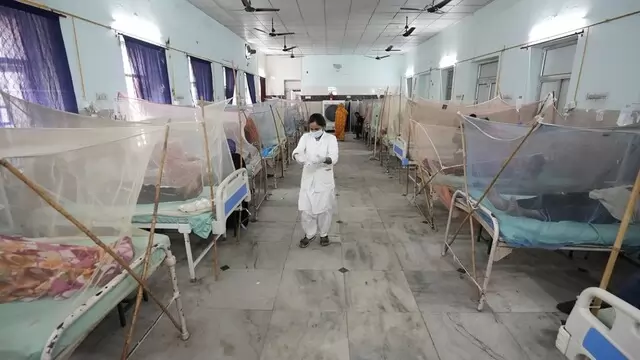 The national capital had reported 16 COVID-19 cases on Tuesday with a positivity rate of 0.44 per cent, while it logged seven cases on Monday with a positivity rate of 0.39 per cent.
---
Coronavirus figures of Maharashtra: Total cases 81,36,398; Fresh cases 30; Death toll 1,48,412; Recoveries 79,87,851; Active cases 135; Total tests 8,58,26,432.
---
The recovery count increased by one and reached 11,63,628, leaving the state with three active cases, he added.
---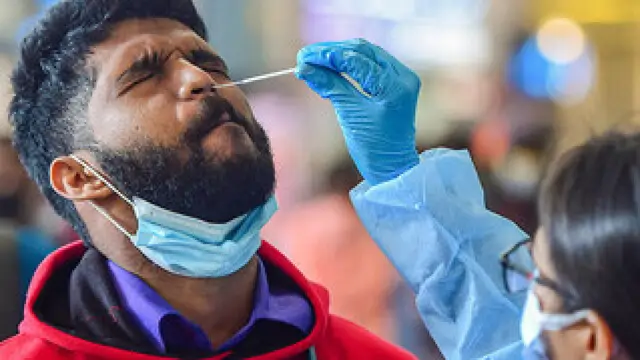 Chennai reported a slight decline with 105 cases, as against 108 on Monday and Chengalpet (49) while the remaining infections were spread across other districts. 
---