Shiv Sena leader Aaditya Thackeray responded to the Comptroller and Auditor General of India (CAG) report criticizing the Brihanmumbai Municipal Corporation's (BMC) functioning and use of funds by calling for similar audits...
---
In another blow to the Uddhav Thackeray faction, former corporator Datta Narvankar from Worli area here joined the Shiv Sena led by Maharashtra Chief Minister Eknath Shinde on Thursday.
---
Aaditya Thackeray said the acronym "CM" of Maharashtra currently stands for a "corrupt man", and that the "illegal and unconstitutional chief minister will surely go". 
---
In a letter to Bhupender Yadav, Union minister for environment, forest and climate change, Thackeray also said Maharashtra does not have an independent environment minister to look into the issue.
---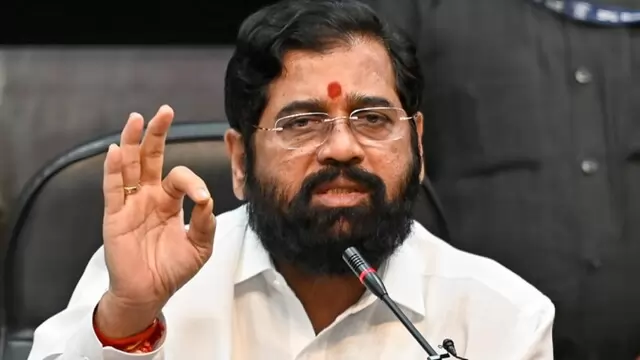 Shinde will travel to Ayodhya to offer prayers to Lord Ram after the budget session ends on March 25, his close aide said.
---
The governor said the state government (of Eknath Shinde and BJP) signed MOUs with 19 companies for an investment of Rs 1.37 lakh crore at the WEF meet last month.
---
Shiv Sena (UBT) MLA Aaditya Thackeray on Friday alleged a nearly Rs 260 crore worth of scam in the Mumbai civic body's plan to buy street furniture, including benches, and hit out at the Eknath Shinde-BJP government in the...
---
Aaditya, son of Shiv Sena president and former chief minister Uddhav Thackeray, was addressing a rally at Badnapur in Jalna district as part of his 'Shiv Samvad Yatra'. 
---