According to Ericsson Mobility Report 2023, 5G subscriptions in India will amount to around 57 per cent of all mobile subscriptions in the country by the end of 2028 
---
According to the report by staffing company TeamLease Services, over 80 per cent of respondents believe that IT and banking and Financial Services will benefit from the 5G technology in terms of job creation and upskilling.
---
Bharti Airtel Managing Director Gopal Vittal during the company's earning call said that the company's decision to not bid for premium 700 megahertz band spectrum and go for non-standalone 5G network is leading to better...
---
The Cellular Operators Association of India (COAI), whose members include Reliance Jio, Airtel, Vodafone Idea etc, said that the provision would help restore telegraph services on priority, thus preventing major disruptions...
---
Groups said the merger will help them compete with their rivals on 5G technology
---
India is a leading market for smartphones and has an untapped segment. However, the decline in volume of annual shipments, especially for entry-level smartphones, belies the 5G-induced optimism
---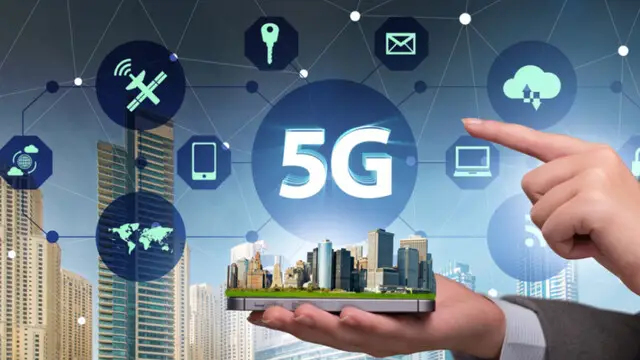 "I think 5G network will be available in the entire state within one-and-a-half to two years," Sakhlecha said
---
In an exclusive interaction with Outlook Business, Jagdish Mitra, chief strategy officer (CSO) and head of growth, Tech Mahindra, elaborates on the company's walk towards 6G and metaverse, the FY24 outlook, CP Gurnani's...
---