The Xinjiang province of China is infamous for alleged abuses on the Muslim ethnic minorities, especially the Uyghur Muslims. A recently opened Tesla showroom in Xinjiang has invited criticism from activists all around the...
---
The comments came as the Taliban made territorial gains in the war-torn country amid the withdrawal of the US forces.
---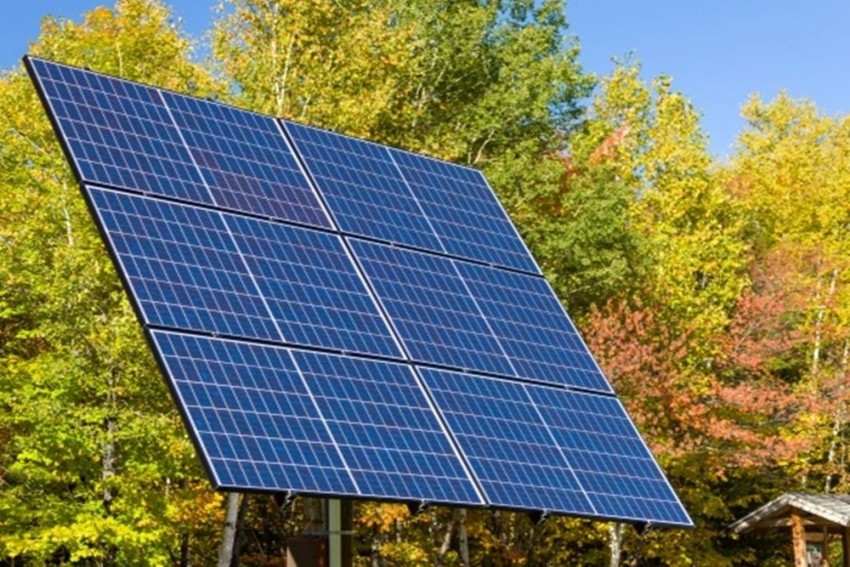 Senator Marco Rubio said that the CPC's crimes should not be fuelled by American taxpayer dollars.
---
Activists are appealing to Tesla Inc. to close a new showroom in China's northwestern region of Xinjiang, where officials are accused of abuses against mostly Muslim ethnic minorities.
---
Biden's climate envoy, John Kerry, has said that the possibility of forced labor in Xinjiang "is a problem"
---
The National Health Commission (NHC) said that 105 new coronavirus cases, including 102 domestically transmitted ones, were registered in the country on Wednesday, mainly in the Muslim Uygur majority Xinjiang province which...
---
Social media posts recorded panic buying of groceries and household products in China's Xinjiang as the Chinese Communist Party ordered a lockdown owing to rising Covid-19 cases in the 13 million people hosting province.
---
A newly revealed database exposes in extraordinary detail the main reasons for the detentions of hundreds of people in Karakax County: their religion and their family ties
---