Jaroslaw Kaczynski, who is the head of the governing conservative Law and Justice party, made his comments in an interview with state news agency PAP that was published Wednesday.
---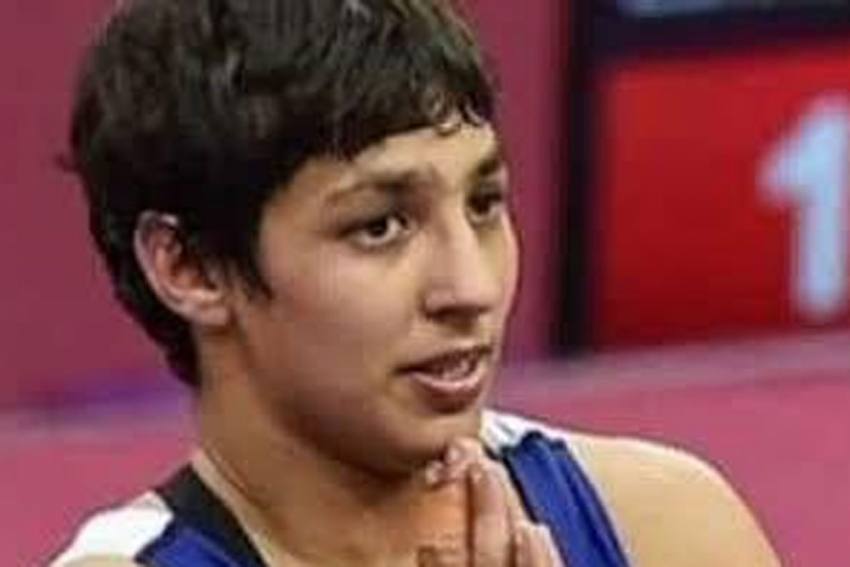 Reigning Asian champion Anshu, had fever, when she reported for weigh-in for the 57kg category on Friday
---
Earlier ruling by Andrzej Duda banned all abortions in Poland.
---
The parade comes days after Hungary's parliament passed a law that makes it illegal to show any materials about LGBT issues to people under 18.
---
Ravi went for several double-leg and right leg attacks but Uzbek wrestler Gulomjon Abdullaev stayed strong in his defence
---
It is third title of the season for the 26-year-old Vinesh, who claimed gold medals at the Matteo Pellicone event and Asian Championship
---