These are the last words of the 23-year-old rape victim from Uttar Pradesh's Unnao district to her family members and doctors before she died in a Delhi hospital
---
'The accused persons had used money power to deny justice to us. My case was not lodged and it was only after the court's directive that it was registered, said Unnao victim's father.
---
The woman suffered 90 per cent burns after five men, including two of the rape accused, set her on fire.
---
The death of the 23-year-old woman is extremely painful and the BSP is with the victim's family in this hour of grief, BSP supremo said in a tweet in Hindi.
---
The Unnao rape victim was set afire by five men, including her two alleged rapists, on Thursday morning when she was going to Rae Bareli to attend a court hearing in the rape case filed by her.
---
The rape survivor's uncle, who lives in a rented house here and runs a small shop, told reporters that a relative of the accused Shivam had called him and threatened that he will have to face 'dire consequences'.
---
The rape victim, airlifted to the Safdarjung Hospital in Delhi after she was set ablaze allegedly by five persons, died on Friday night.
---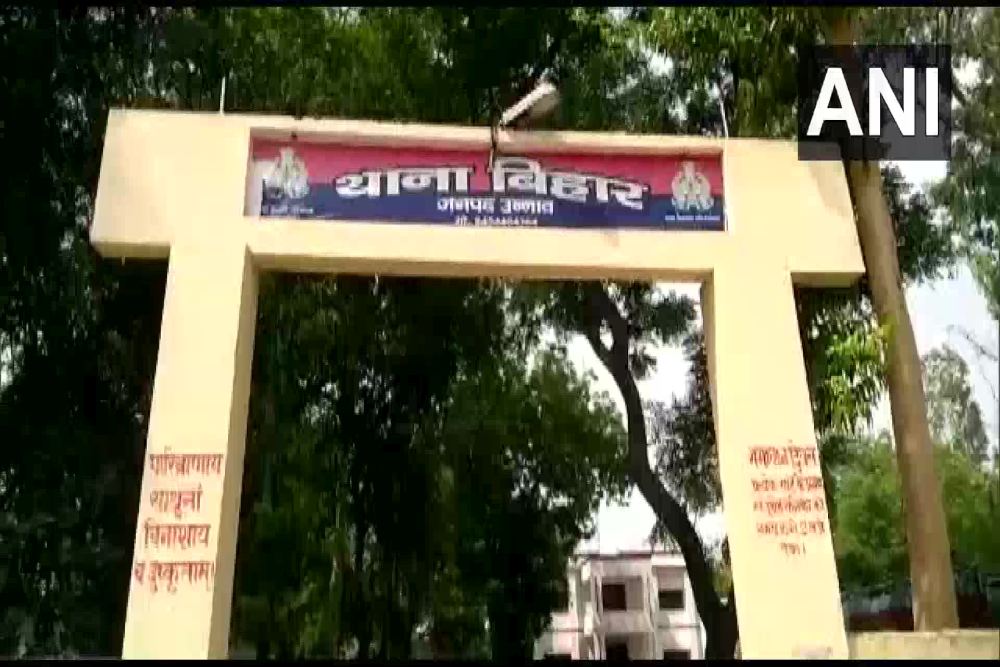 The woman is in a very serious condition and has 90 per cent burn injuries, doctors said.
---