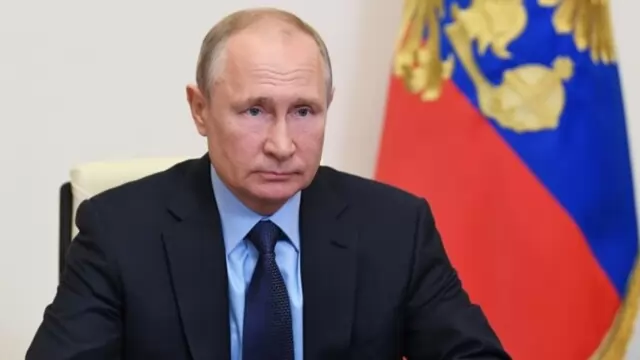 It also issued a warrant Friday for the arrest of Maria Alekseyevna Lvova-Belova, the Commissioner for Children's Rights in the Office of the President of the Russian Federation, on similar allegations.
---
The attack, as per Russian officials, killed at least 13 people and wounded 15.
---
Czech Republic defeated 10-man Netherlands to set-up a UEFA Euro 2020 quarter-final clash with Denmark.
---
EU (European Union) drug regulator said in a statement that using different types of vaccines together, known as heterologous vaccination, can provide protection against Covid-19.
---
Van Gaal was put in charge of the Dutch national team after Frank de Boer quit after the Netherlands was knocked out of Euro 2020
---
The rioting, which started with the torching of a coronavirus testing centre in a fishing village on Saturday night, is the worst to hit the Netherlands in years
---
The court's former prosecutor, Fatou Bensouda, sought permission from judges earlier this year to investigate the Philippine government's campaign.
---
Around 550 students from six schools were visited by the volunteers.
---