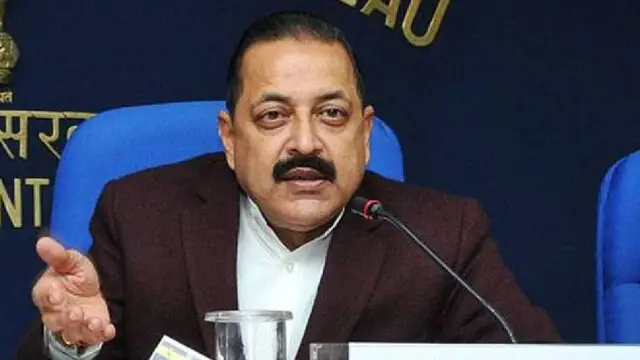 The minister pointed out that from a paltry investment of Rs 10 Crore in bio-economy in 2014, the fund growth saw 400 times hike to Rs 4200 crore in 2022, creating over 25,000 high skilled jobs.
---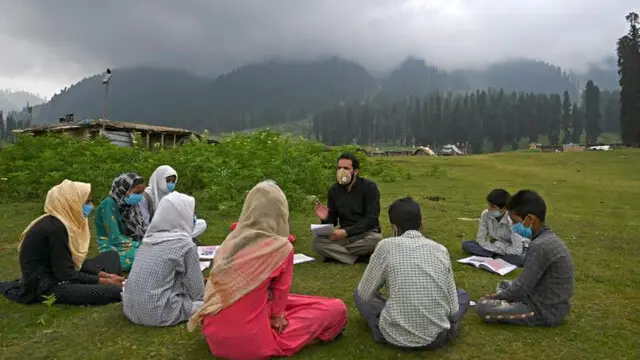 According to an official, they would implement the guidelines of 'Manodarpan', an initiative of the Union Education Ministry for ensuring mental health well-being of the students.
---
Government-run schools in Jammu and Kashmir's Ramban district face an acute shortage of teaching staff as 586 posts of principals, lecturers, headteachers, and teachers are vacant out of a sanctioned strength of 2,073. In...
---
Referring to the Supreme Court decision to consider listing after summer vacation the pleas challenging the Centre's decision to abrogate provisions of Article 370, the NC leader said, "We hope the hearing starts soon and...
---
The idols of deities were found damaged at the decade-old temple in Sidhra on the city outskirts, said the officials.
---
To promote the cultivation of medicinal plants in Jammu and Kashmir's hilly Chenab valley in a big way, the National Medicinal Plant Board (NMPB) under the Ministry of Ayush on Saturday organized a stakeholders...
---
The site was cordoned off and an investigation into the matter was underway, the spokesperson said.
---
The Union minister said this is only the second teaching institute of its kind in the country, the first being situated in Kerala's Thiruvananthapuram.
---