The state government launched the scheme on August 15 last year for non-working mothers, and sanctioned Rs 100 crores for its implementation till 2023.
---
Gangtok is not just about mountain views and monasteries. We tell you about an award-winning bookstore, the best local organic produce, and more.
---
The Himalayan state also recorded two new COVID-19 cases, taking the tally to 39,100, it said.
---
Birla said Parliament is for discussion and debate, not disruption, and "lawmakers should be mindful of the fact that people are watching them".
---
Located in the Development Area in Gangtok, the award-winning Rachna Books is regarded as one of the best independent bookstores in India. You can buy a book and hang out for hours at the charming cafe here. And if you are...
---
The number of active cases in the Himalayan state, jumped to 796 on Wednesday from 494 on Tuesday.
---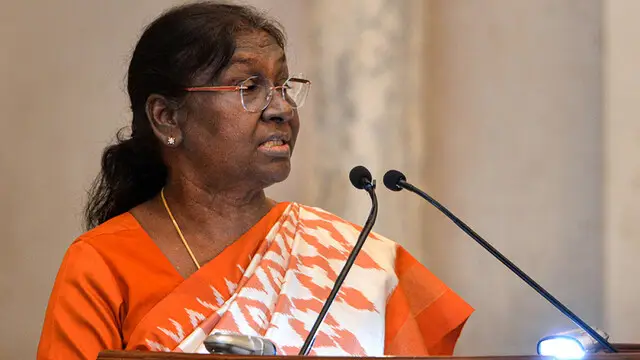 She was accorded a warm reception at Namchi helipad by Chief Minister Prem Singh Tamang and senior state government officials.
---
The Sikkim Democratic Front, which ruled Sikkim for nearly 25 years, is now left with just one MLA- Pawan Kumar Chamling- who has also been the party supremo since its formation 26 years ago.
---