A New York judge in June approved Weinstein's extradition to California, denying his lawyers' request to keep him near Buffalo, where he is serving a 23-year sentence for rape.
---
The tournament will feature prize money of $15.3 million with the men's singles draw to include 56 players and 28 teams in doubles. The women's draw will have 96 players in singles and 32 teams in doubles.
---
The researchers noted that the survey is observational, and does not establish a causative relation between diet and Covid-19 severity, and caution is needed in the interpretation of the findings.
---
Although there are no confirmed reports of building damage, the fire already prompted evacuation orders or warnings for hundreds of homes and several campgrounds in California
---
'This incident raises concerns. I expect my deputies to remain professional while engaging the public,' Sheriff John McMahon said in a statement.
---
A Facebook livestream, posted by a resident who lives near the office building, showed officers carrying a motionless person out and providing aid to someone else.
---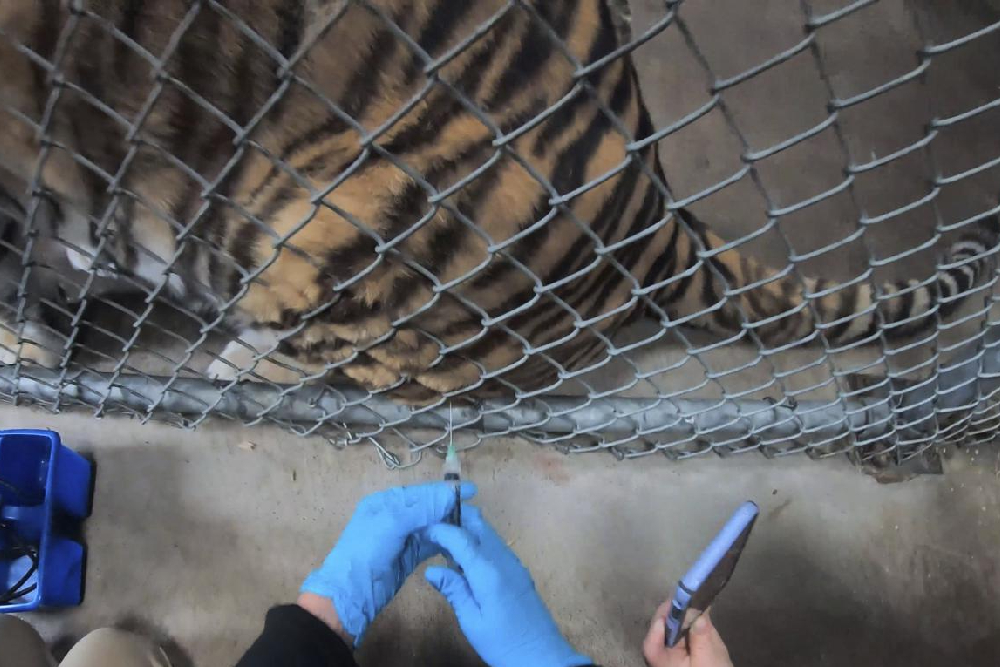 The Oakland Zoo zoo is vaccinating its large cats, bears and ferrets against the coronavirus using an experimental vaccine being donated to zoos, sanctuaries and conservatories across the country.
---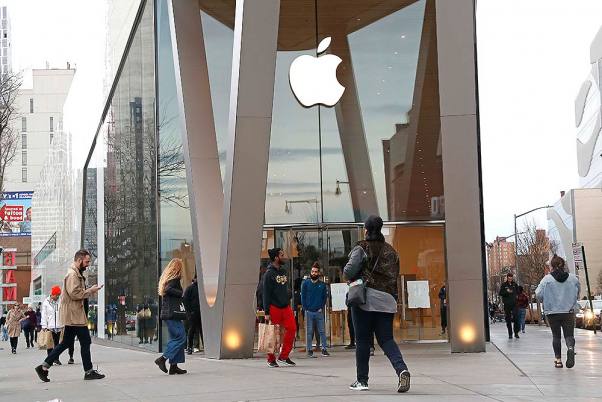 The consumer protection agency asked the tech giant questions like, what was the price of the product with and without the charger, and if the company reduced the charger production.
---