Prime Minister Narendra Modi will visit Prayagraj on Tuesday and participate in a one of its kind programme to be attended by over two lakh women, his office...
---
The Juvenile Justice Board (JJB), Ambedkar Nagar, in October 2017, had declared the convict, Sangram, a juvenile, but while deciding the appeal finally on...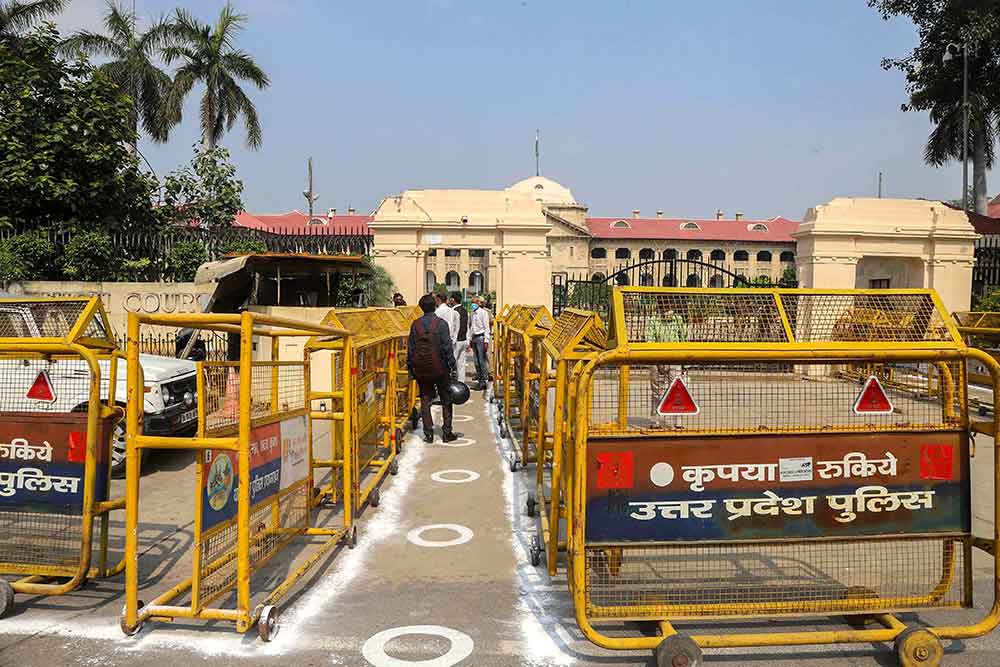 "The UCC is necessity and mandatorily required today. It cannot be made 'purely voluntary' as was observed by B.R. Ambedkar 75 years back, in view of the...
---
Allahabad High Court on Wednesday, granted bail to a man who was arrested by the NCB with heavy contraband (ganja) in possession and booked under the NDPS Act....