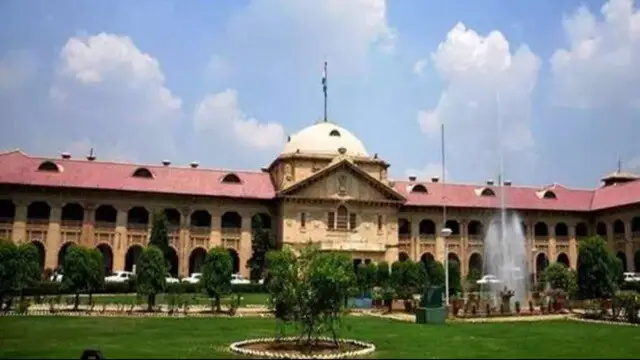 All schools in the state will have to calculate 15 per cent of the total fees charged during the 2020-21 academic year and adjust it in the next session, the court said in its order dated January 6. 
---
The Juvenile Justice Board (JJB), Ambedkar Nagar, in October 2017, had declared the convict, Sangram, a juvenile, but while deciding the appeal finally on October 11, 2018, the HC did not consider this fact
---
Allahabad High Court on Wednesday, granted bail to a man who was arrested by the NCB with heavy contraband (ganja) in possession and booked under the NDPS Act. He was in jail since January 18, 2019.
---
The order has been reserved by Justice Rahul Chaturvedi. An FIR was lodged against Khan and others for alleged grabbing of enemy property and misappropriation of public money of more than hundreds of crores of rupees.
---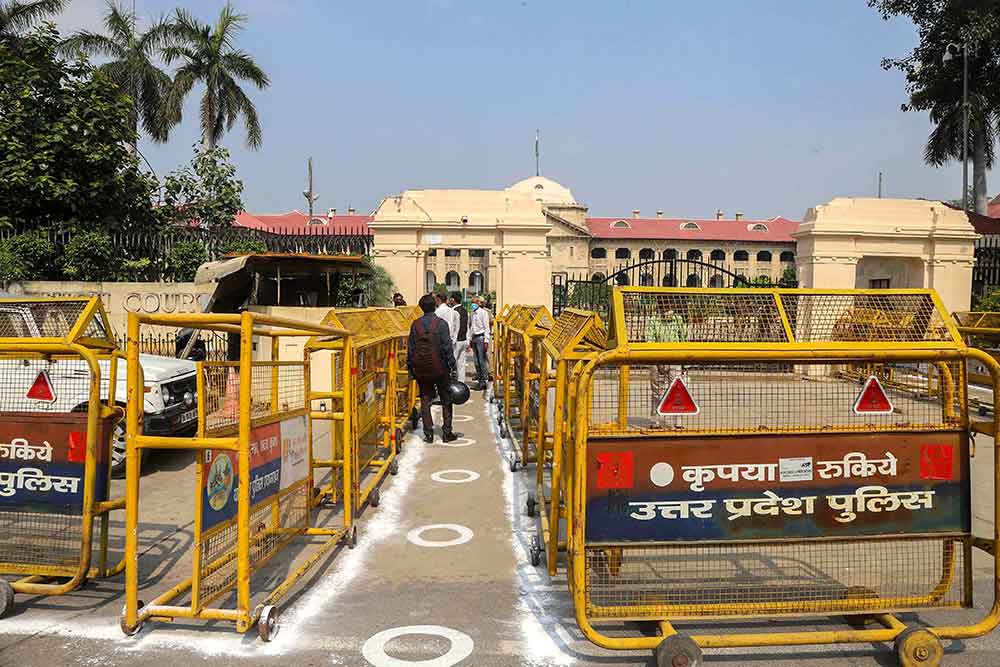 "The UCC is necessity and mandatorily required today. It cannot be made 'purely voluntary' as was observed by B.R. Ambedkar 75 years back, in view of the apprehension and fear expressed by the members of the minority...
---
Mahant Narendra Giri, president of Akhil Bhartiya Akhada Parishad was found dead at Baghambari Math, Allahabad.
---
Prime Minister Narendra Modi will visit Prayagraj on Tuesday and participate in a one of its kind programme to be attended by over two lakh women, his office said. 
---
Addressing the Annual Commanders' Conference of the Indian Air Force, Air Chief Marshal RKS Bhadauria also stressed the need of innovation, self-reliance and indigenisation.
---