In his incisive analysis, Peerzada Muzamil underlines the importance of focusing on 'preventive and promotive healthcare', apart from making accessible expensive medicare to the poor and most needy
---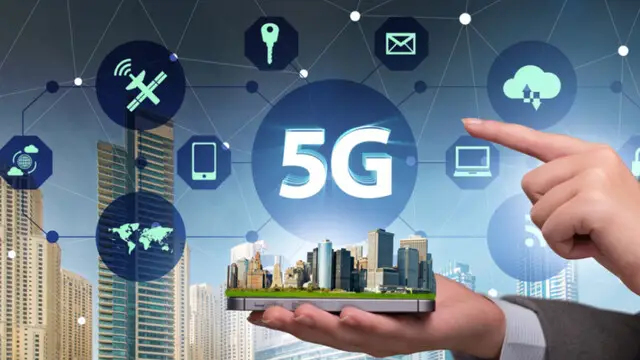 Around 13 cities are likely to get 5G telecom service across the country in the first phase. Vaishnaw also downplayed apprehensions over the radiation impact of 5G.
---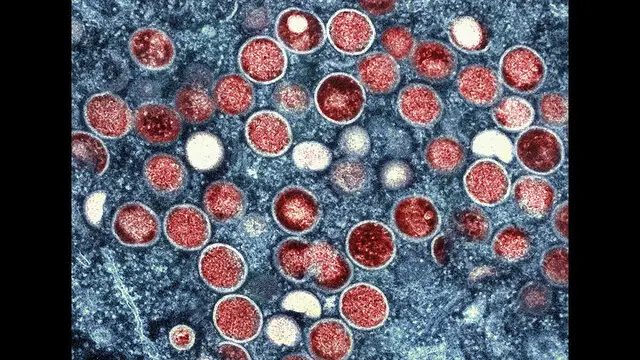 The World Health Organisation declared monkeypox a global health emergency on July 23 and San Francisco's mayor on Thursday announced a state of emergency over the growing number of cases.
---
Over 50 people have died and more than 42,500 tested positive for the dengue virus in Nepal which has been experiencing a surge in cases since July when the first infections were reported.
---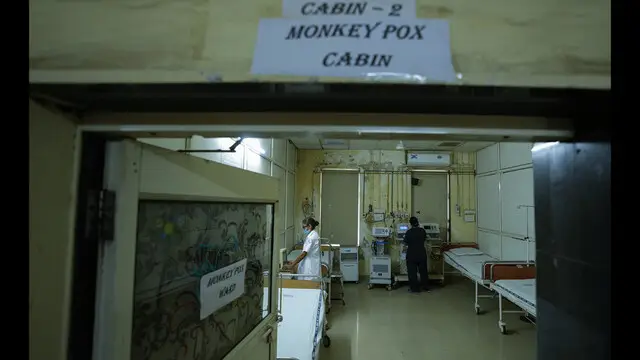 The state government will confirm the infection only after getting swab results from the National Institute of Virology, the minister said.
---
The UN health agency has warned that the disease could be more severe in vulnerable populations like children or pregnant women.
---
The World Health Organisation raised the alarm Saturday about a "second disaster" in the wake of the deadly floods in Pakistan this summer, as doctors and medical workers on the ground race to battle outbreaks of...
---
To date, monkeypox deaths have only been reported in Africa, where a more dangerous version of the virus is spreading, mainly in Nigeria and Congo.
---