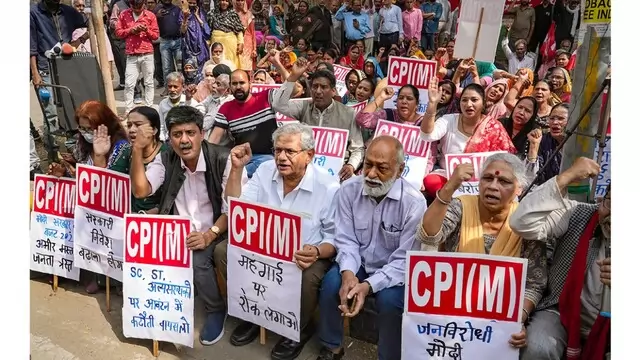 From Dindori town in Maharashtra's Nashik district to Mumbai on Sunday, farmers and workers participated in a march led by the Communist Party of India (Marxist). 
---
At Dombivli in Maharashtra's Thane district, on Wednesday activists of Bajrang Dal, a right-wing organisation forced a cinema hall to pull down the hoarding of Shah Rukh Khan-starrer "Pathaan" on the of its release. 
---
West Bengal: A similar charge had been levelled by the TMC after the 2019 Lok Sabha election, when the party alleged that many Left supporters had secretly voted for BJP.
---
The incident occurred at G Ragampet around 7 am, they said. As per initial reports, the deceased were from Paderu and Pulimeru of Peddapuram mandal.
---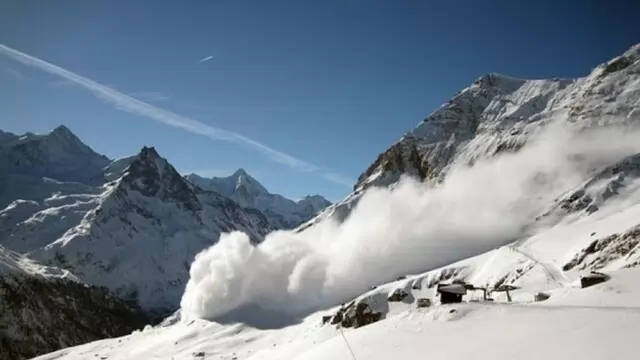 Two workers of the company -- Hyderabad-based Megha Engineering and Infrastructure Limited (MEIL) -- which is constructing the Zojila Tunnel – were killed when an avalanche hit Sarbal area of Sonamarg on Thursday. 
---
Due to the sharp decline in crude oil prices on the international market, workers and Congress leaders agitated here for lower prices on petroleum products.
---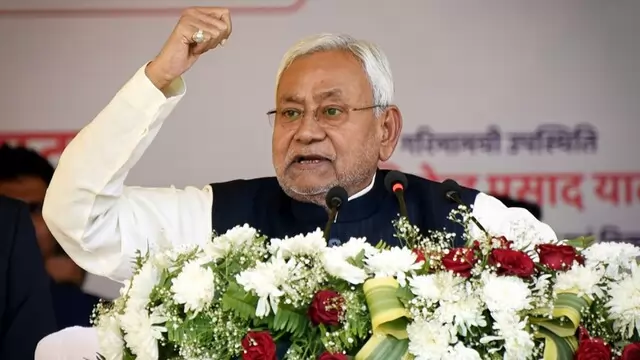 On Sunday, BJP workers from across Bihar have been categorically told that there was no question of a realignment with "unpopular" Chief Minister Nitish Kumar, the party's state unit chief Sanjay Jaiswal said.
---
As part of its campaign for the December 4 MCD polls, the AAP has repeatedly targeted the BJP over its "failure" to clear the landfill sites during its tenure in the municipal corporation.
---