Besides writing short stories, Mumtaz Shirin also brought out Urdu journal 'Naya Daur' with husband Samad Shaheen, which became a standard for journals at the time. Her literary criticism as a woman was a trailblazer in...
---
Writing is liberating for women in the sense that they can express themselves from the closest quarters of their being, a trove of enormous wealth, access to which they are denied.
---
Naga writer Veio Pou writes a poem for late poet Temsula Ao, who died on Sunday night. She was 76.
---
An independent woman —a misfit— pens a personal essay defending women's choice to be witches and their right to not be persecuted for it.
---
Dr. Temsula Ao belonged to the rare category of poets who used poetry as a strong social tool to infuse the voices and concerns of her land and people. She died on Sunday at the age of 76.
---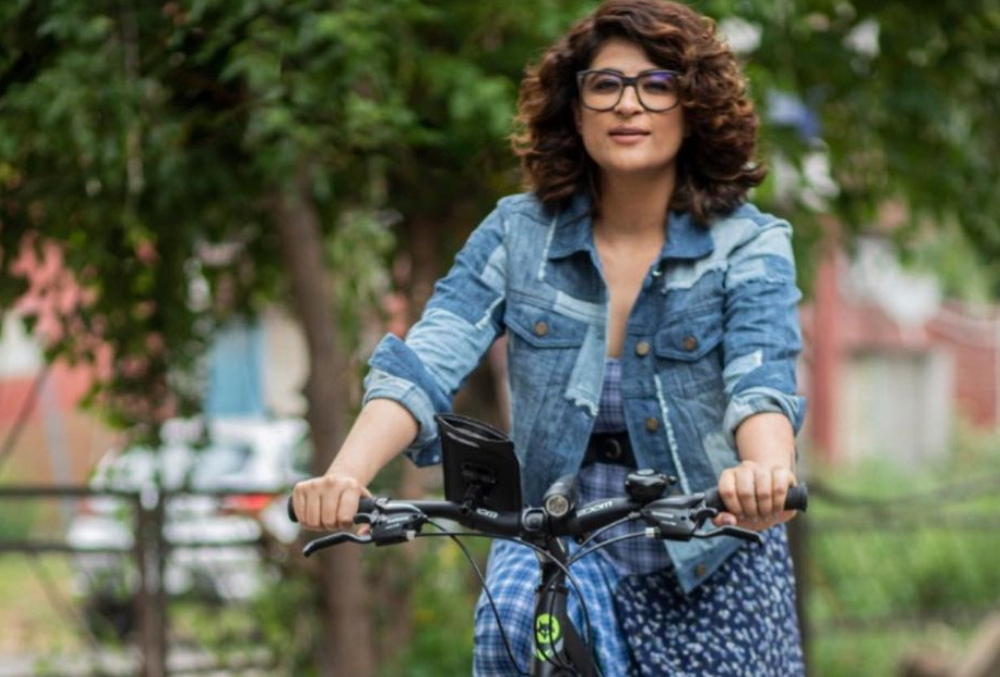 Tahira Kashyap shared the stage recently with renowned American psychiatrist Dr Robert Waldinger at 'The Circle Of Happiness.' She spoke up about being a breast cancer survivor.
---
The basis of Amia Srinivasan book is her 2018 essay which generated a debate that prompted her to write more about the public life of sex. The book includes that essay and covers a lot of ground through its other essays...
---
On World Mental Health Day, Kanika Dhillon, who has been one of the prolific screenwriters in Bollywood in recent times, speaks up about how to maintain good mental health.
---