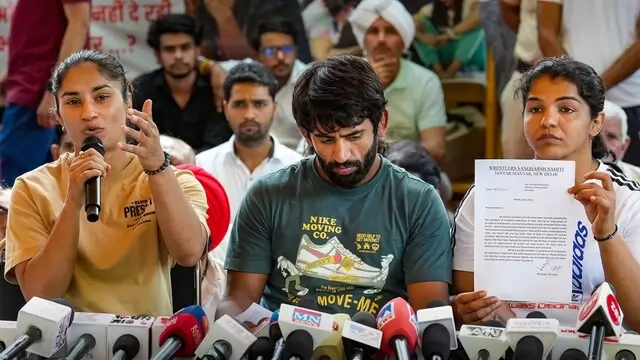 They revealed issues such as the demand for video or audio proof, the presence of intimidating figures during hearings, and the denial of their request for women members of the committee to be present during their statements.
---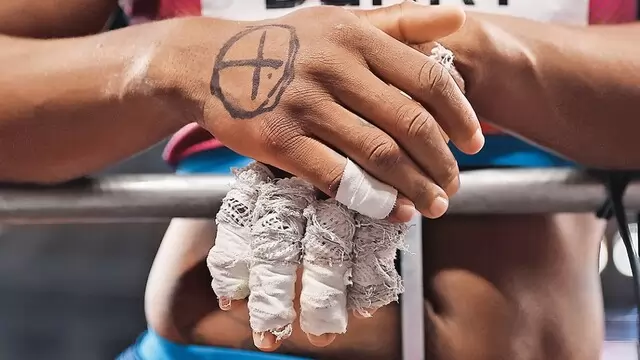 As consciousness of racial and gender injustice grows, sportspersons are becoming more vocal about bringing activism into the game
---
The northeastern states have produced some of the finest sportswomen. Yet they continue to struggle for amenities
---
The gendered assumptions of femininity and masculinity often directly impact the ability of girls and women to play in India. For instance, young girls in India are often discouraged from strength- or muscle-training and...
---
In Outlook's latest issue, She Will Overcome, we explore not just how women—heterosexual, lesbian, transgender, Adivasi, Dalit and from religious minorities—pursue sports and shine in their fields but have also stopped...
---
Bilquis Mir, the woman kayaking champion, survived opposition to excel in the water, and returned to Kashmir to nurture young talent in her sport
---
Women in sports journalism say even as they break barriers, they continue to face exclusion simply for being women. Their credibility, talent, and intelligence is questioned, and they are often relegated to be on-air eye...
---
Adivasi girls, through sheer grit and determination, are winding their way to the top in the world of sports
---