Besides holdings talks with Afghanistan's Taliban regime on security and trade, Hina Rabbani Khar also met Women's Chamber of Commerce and said Pakistan shares world's concerns regarding girls and women in Afghanistan.
---
The world will need to engage with the Taliban to some extent, despite disappointment with the new all-Taliban Cabinet that defied earlier promises it would be inclusive.
---
Foreign Secretary Harsh Vardhan Shringla is among the few foreign officials to be in town and the highest level Indian official to meet top officials of the Biden administration after the withdrawal of US troops from...
---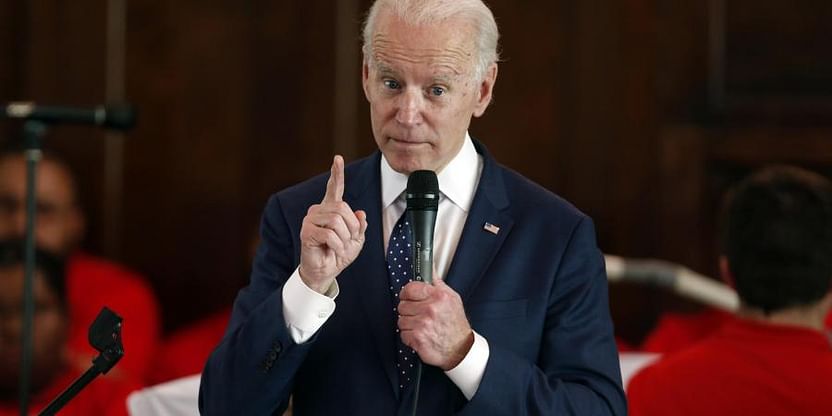 The White House, however, defended the presidential decision, acknowledging that it was a split recommendation from Biden's advisors and generals.
---
Frightened and desperate, the girls worry whether a far-flung coalition of former US military and intelligence officials, congressmen, US allies, humanitarian groups and the captain of the Afghanistan women's national team...
---
On Sunday, the US carried out its second drone strike in Afghanistan, again targeting the ISIS-K after 13 US soldiers were killed in twin suicide attacks in Kabul Airport last week.
---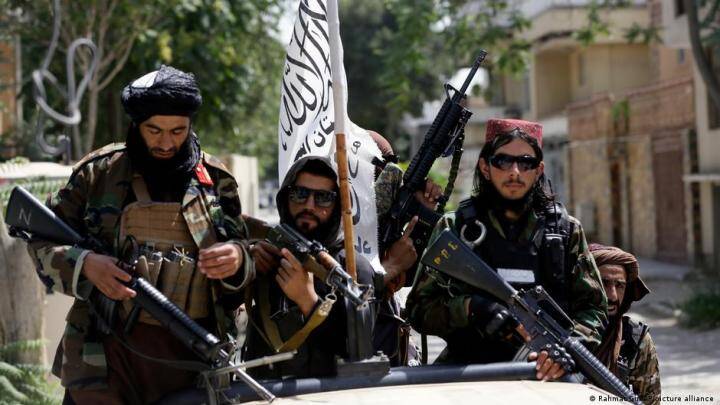 MI5 Director General Ken McCallum said the UK could face "more risk" because of the withdrawal of NATO troops and the overthrow of the internationally backed Afghan government.
---
Now the tiny Gulf Arab state is being asked to help shape what is next for Afghanistan because of its ties with both Washington and the Taliban, who are in charge in Kabul.
---