Poet Boudhayan Mukherjee writes a poem for Outlook.
---
The writer Sandeep Jain writes under the pen name Timeless Poetry. He is a real estate broker to whom words come in an endless flow.
---
As soon as the Supreme Court verdict was announced in the case of Sabarimala temple, the CPI(M) leadership seemed to take a pro-entry position, hoping that it would serve as a historic moment to unite progressive elements...
---
While there were reconciliatory voices in the US administration in 1949 on China, they were based on the hope that the Communist rule will be subverted, notes Kevin Peraino in his book 'A Force So Swift: Mao, Truman, and...
---
Legislators may be charged with defecting from a party if they willingly renounce their membership in accordance with the rules of the anti-defection statute. The law doesn't define this phrase, leaving it up to the...
---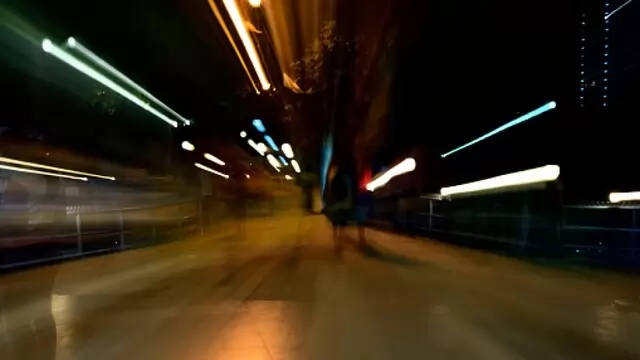 Time flies...Has it made me any wise?
---
Mir was a driver by profession and would work long hours to feed his family. However, after his death, the family was left to fend for itself. Mir's three daughters and son—all aged between  2 to 10 –had to discontinue...
---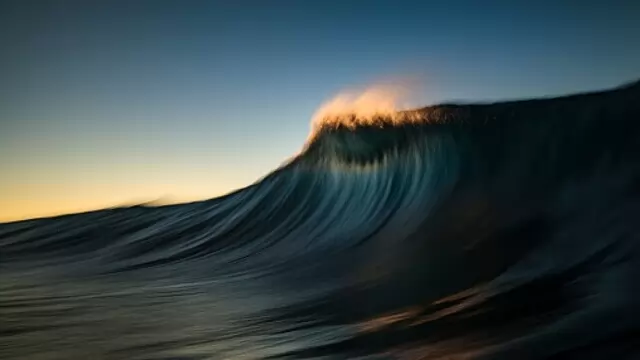 Melting grassroots/in an extrovert honey/her passionate lips...like the cappadocia balloons- primrose, pastel pink.
---