Singer Adele "let the skyfall" when she left a newlywed couple overcome with emotion after halting her concert to autograph the bride's incredible dress.
---
After having food at a wedding ceremony at Dhamnod in Dhar on Friday night, several people complained of vomiting.
---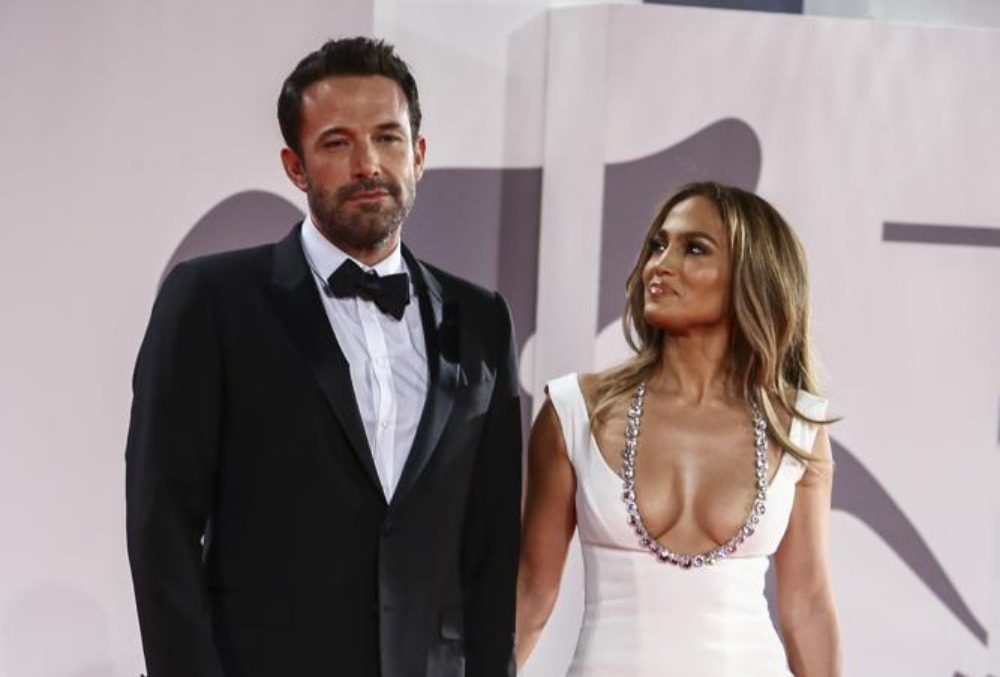 Hollywood star couple Jennifer Lopez and Ben Affleck got married in Las Vegas recently.
---