At least 25 people were killed and dozens of others were injured in Mississippi as the massive storm ripped through several towns on its hour-long path
---
A massive storm blowing across the country spawned tornadoes that wrecked homes and injured a handful of people in parts of Oklahoma and Texas, including the Dallas-Fort Worth area, as much of the central United States from...
---
The U.S. National Hurricane Center predicted Ian could become a catastrophic Category 4 hurricane with winds up to 130 mph (209 kph) before roaring ashore on Florida's southwest coast on Wednesday afternoon. Hurricane-force...
---
In Autauga County, Alabama, which is 66 kilometers northeast of Selma, at least six fatalities were confirmed and an estimated 40 to 50 homes were damaged or destroyed by storms that cut a strip across the county, said Ernie...
---
Water gushed down on Wednesday from above onto the ICU, forcing staff to evacuate the hospital's sickest patients — some of them on ventilators — to other floors. 
---
The US President Joe Biden has also postponed his scheduled visit to Florida on September 27.
---
The thick blanket of fog has resulted in poor visibility in several cities. Visibility dropped to 50 metres at the Palam and Safdarjung airports between 5:30 am and 7 am, an IMD official said.
---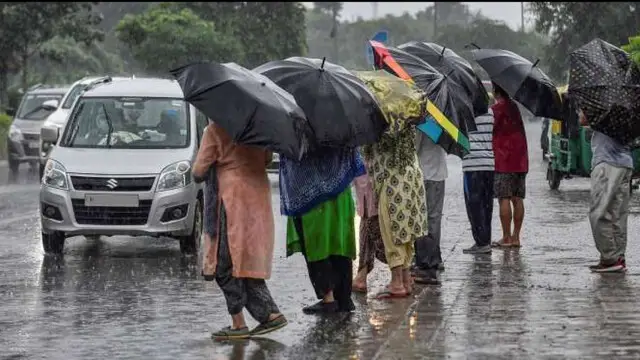 The Indian Meteorological Department (IMD) issued a 'yellow alert', cautioning people about moderate rain at most places in the city on Friday.
---