Rajasthan Chief Minister Ashok Gehlot also accused Union Minister Gajendra Singh Shekhawat's alleged involvement in the Sanjeevani Credit Co-operative Society scam.
---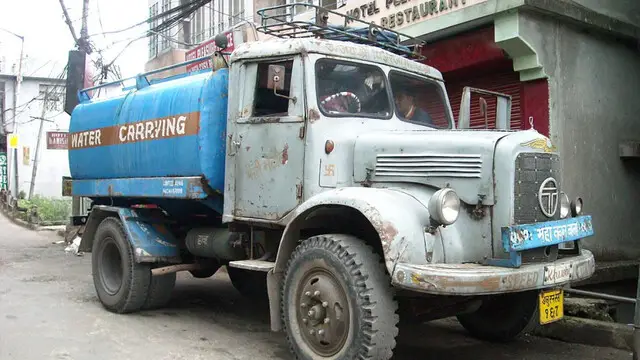 Water scarcity in Darjeeling is a paradox as it is among India's highest rainfall-receiving regions. However, a number of issues have made the locals dependent on private water suppliers.
---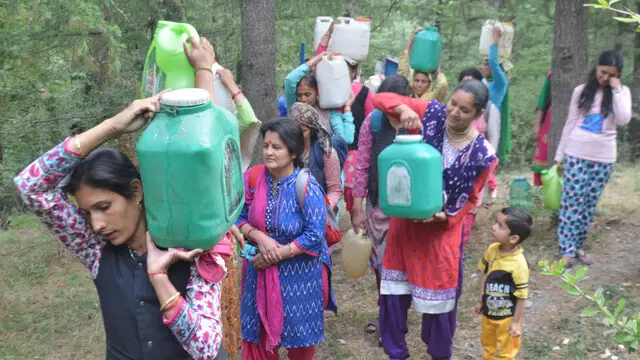 Shimla Water Crisis: During the two years of Covid when tourists' footfall was negligible and also earlier, Himachal government had taken a few measures to tackle the water scarcity and the supply was substantially...
---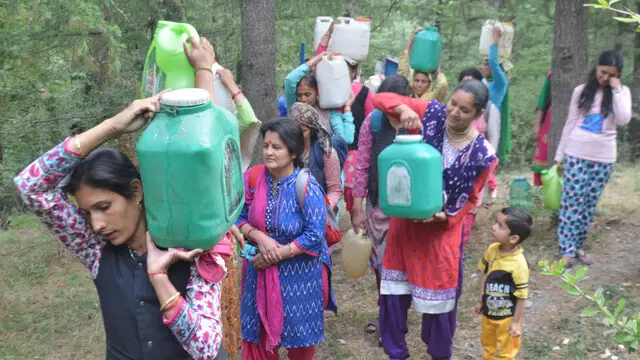 The 'United Nations World Water Development Report 2023: partnerships and cooperation for water', issued Tuesday ahead of the UN 2023 Water Conference, said that around 80 per cent of people living under water stress lived...
---
The Delhi Jal Board said on Saturday that water supply will be partially hit in north, northwest and west Delhi as clear water production has been affected at water treatment plants in Haiderpur and Bawana.
---
The water shortage in Delhi has been reported for a week now with Yamuna's water level falling and alerts issued in 28 assembly areas, as per reports.
---
As a responsible member of the international community and the host of this year's G-20 Summit, New Delhi is unlikely to pull out of the Indus Water Treaty that has stood the test of time. Asking for modification is one...
---
The level in the Wazirabad pond has dropped to 670.70 feet, the lowest this year. It was 671.80 feet on Thursday. The pond level had dropped to 667 feet on July 11 last year, prompting the Delhi Jal Board (DJB) to move...
---