On Sunday, Defence Minister Rajnath Singh said Prime Minister Narendra Modi was instrumental in the evacuation of Indian students from war-torn Ukraine.
---
Two Ukrainian shutterbugs, Alessio Mamo and Franceso Malavolta, are capturing and documenting the horrors of the Ukraine war and the pain and the suffering it has brought upon a nation through their craft
---
Actor Sean Penn has gifted one of his Best Actor Oscars to Ukrainian President Volodymyr Zelensky.
---
With the war protracting, a fatigue is setting in Poland, and many like Marek Kubicki, who is a doctor and provides free medical aid to refugees, are now excited more about the FIFA World Cup 2022 than what's happening in...
---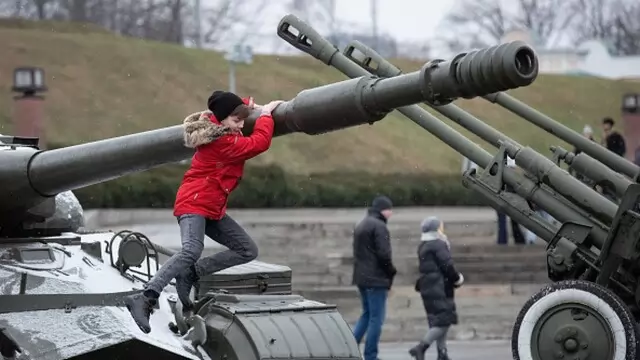 Cocking a snook at their mighty foe, the museum put together by citizens of central Kyiv proudly displays burnt and battered Russian tanks and war equipment
---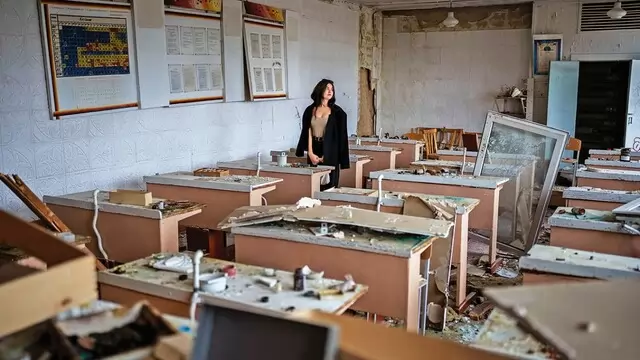 After decades of calm between Russia and the U.S.-led western nations, the intense Cold War era rivalry between the two blocks has now been revived
---