The new flight service would depart from Thiruvananthapuram at 8.30 AM and  reach Mumbai at 10.45 AM, TIAL said in a statement.
---
Against this backdrop, the carrier on Friday said due to an unforeseen issue with supply of material, it is experiencing limited availability of cabin crew uniforms
---
Air India and Vistara operate at the same terminals at most major airports in the country
---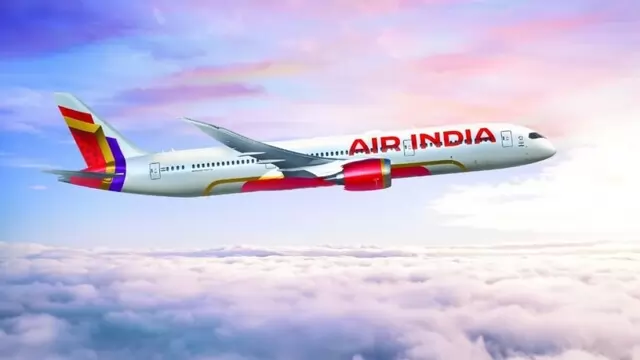 In a statement on Monday, Air India said a technical issue hasn't affected flight services in the UK and the airline is monitoring the situation closely.
---
Domestic airlines flew 1.29 crore passengers in April, a rise of more than 22 per cent compared to the year-ago period
---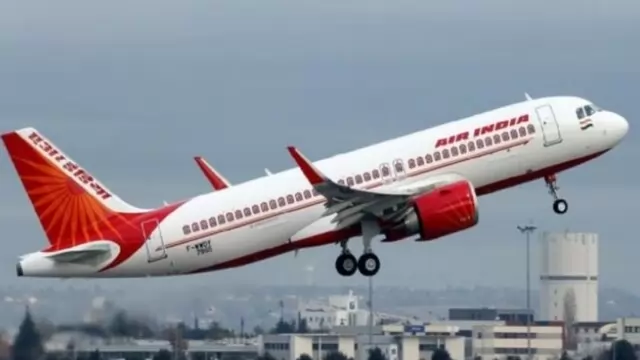 Air India merger with Vistara: Tata SIA Airlines Ltd (TSAL) is a joint venture between Tata Sons Pvt Ltd (TSPL) and Singapore Airlines
---
On Thursday, Tata Group and Singapore Airlines-operated full-service carrier Vistara said it has expanded its codeshare partnership with European airline Lufthansa.
---
Air India chief Campbell Wilson on Monday said the full-service carrier post the merger of Vistara will be known as Air India, which is much more recognised outside the country as the group works on becoming a significant...
---