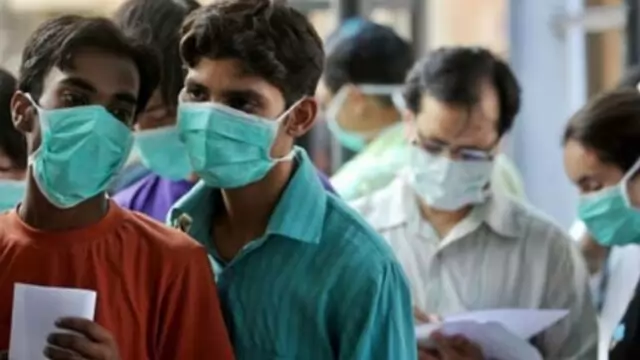 Two more cases of the seasonal influenza subtype H3N2 were reported on Saturday, a day after the city recorded its first case with a four-year-old child testing positive for the virus, according to the health department. 
---
Showing an analysis of tissue samples from the autopsies of people who died due to Covid-19, the SARS-CoV-2 virus spreads throughout the body, including the brain, and lingers for almost eight months.
---
82 new cases of COVID-19 were reported in Karnataka on Wednesday, bringing the state's cumulative number to 40,68,193.
---
Toward preventing the spread of the Influenza A subtype 'H3N2' virus, Karnataka government officials called a meeting with health department officials and experts on March 6.
---
Many variants of concern have emerged for SARS-CoV-2, with the latest Omicron strain mutating into multiple sub variants. Going forward, the scientists said Covid will most certainly become endemic in the country and not...
---
The apex court was hearing a plea filed by advocate Gaurav Kumar Bansal alleging Rajasthan is not adhering to the 2021 order directing states to pay ex-gratia of Rs 50,000 to the families of those who succumbed to the...
---
The Jharkhand government is on alert after bird flu cases were reported in a government-run poultry farm in Bokaro district, the official said on Tuesday.
---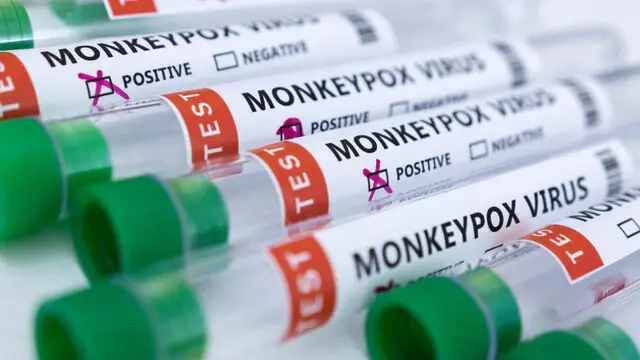 The woman from Nigeria was admitted to the LNJP Hospital in Delhi with blisters and pus-filled lesions on genitals on September 16.
---