Influenza, coronavirus, and respiratory syncytial virus, among others, usually share common symptoms like cough, runny nose and fever, and many times a single test does not diagnose the disease.
---
According to a study in the Lancet, the virus has so far infected 82 children, who are all under the age of five. 
---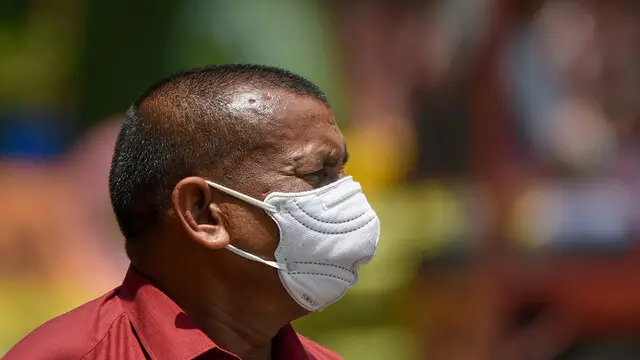 Three patients recovered during the last 24 hours and the total recoveries in the UT were 1,63,823.
---
The 76-year-old Congress leader was accompanied by her daughter Priyanka Gandhi Vadra when she was admitted to the hospital on Wednesday.
---
State Agriculture and Animal Husbandry Minister Raghavji Patel said more than 1,240 cattle had died due to Lumpy Skin Disease till Saturday, and over 5.74 lakh animals have been vaccinated against it.
---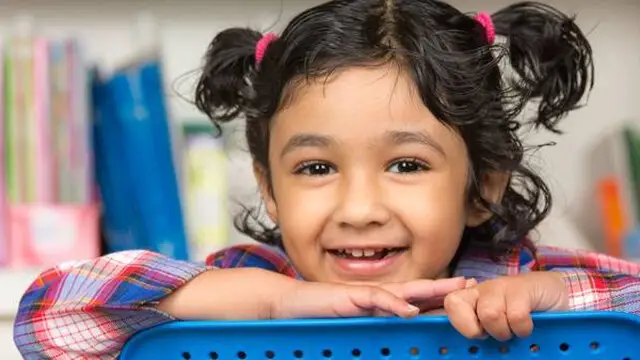 Although the virus shows symptoms similar to those of Covid-19 -- including fever, fatigue, body aches and rashes on skin -- the report in the medical journal suggests that it could be an after-effect of chikungunya or...
---