Legislators in the camp led by Maharashtra Chief Minister Eknath Shinde feel that Aaditya Thackeray has "crossed the line" and spreading lies against them and it was high time they hit back.
---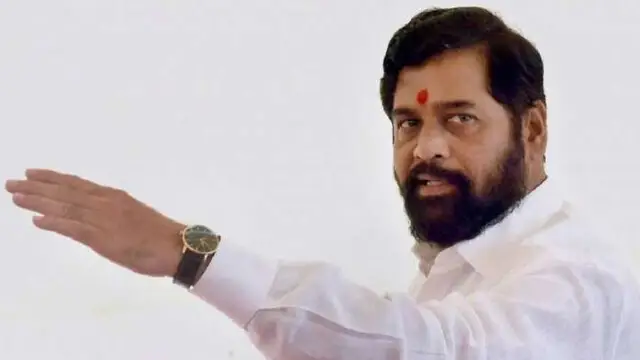 The Shiv Sena factions led by Eknath Shinde and Uddhav Thackeray separately claimed that they had sealed the Sena legislative party office in the Vidhan Bhavan ahead of the special session.
---
PM Modi had flagged off the torch relay for the Chess Olympiad ahead of the 44th edition of the event on June 19. The torch will travel to Ayodhya, Gorakhpur, Varanasi and Prayagraj on June 27 and then to Jhansi on July 5,...
---
Eknath Shinde said, Keshavrao Shankarrao Dhondge represented the Kandhar constituency in Nanded district in the Assembly five times. He was also elected to the Lok Sabha in 1970.
---
We have not seen such security before in Mumbai. Why are you scared? Is someone going to run away? Why so much fear, Aaditya Thackeray said as the Shinde group MLAs reached Vidhan Bhavan in special buses.
---
The Shinde faction MLAs tried to snatch the carrots from the NCP legislators, raising tension between them.
---