West Bengal Governor CV Ananda Bose's comment comes at a time when the state government and the Raj Bhavan are embroiled in a war of words over the appointments of interim vice-chancellors of some state universities. 
---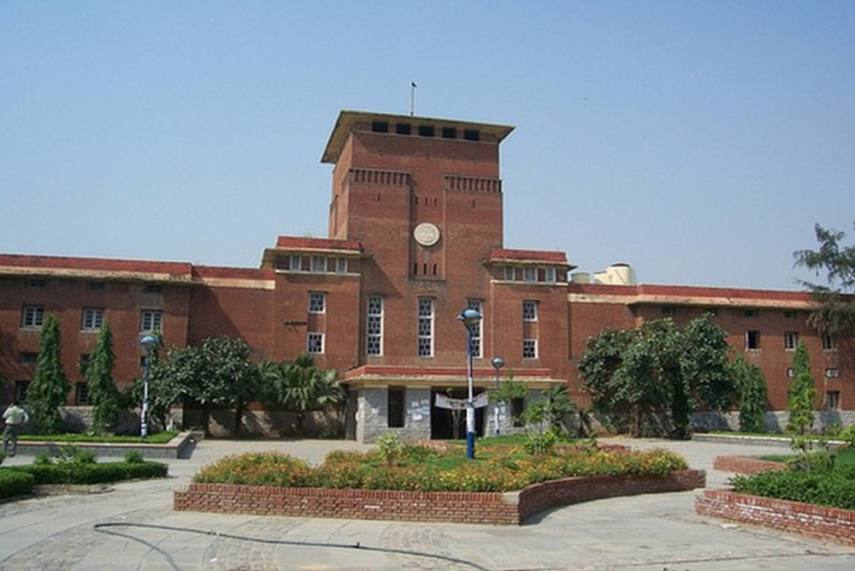 In a letter to Singh, 10 DU faculty members, including members of the University's Academic and Executive Councils, asserted that the "crisis" is not limited to permanent and ad hoc teachers as even the guest teachers in...
---
Yogesh Singh, vice chancellor of Delhi University, stated on Saturday that the university is reserving seats for orphans, including those whose parents were killed in Covid-19, to pursue higher education free of charge.
---
Teachers are deeply concerned regarding the state of the university given the absence of a regular vice chancellor for over four months now. 
---
The misconduct of Bhattacharya range from abetting students vandalise varsity properties in campus, gherao of the Vice-Chancellor, Registrar in past, gherao of eminent columnist and Rajya Sabha MP Swapan Dasgupta in January...
---