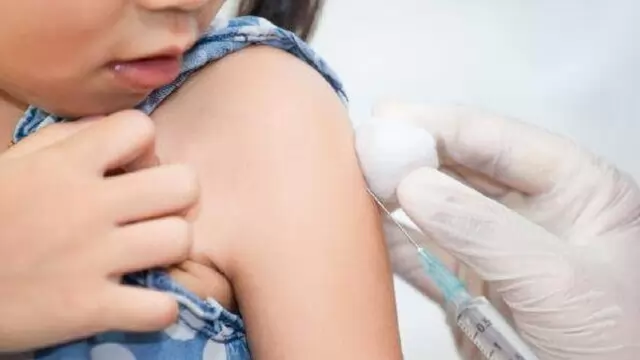 According to a bulletin issued by Mumbai's civic body on Tuesday, there were five new cases of measles and one death suspected.
---
The acclaimed comedian and winner of 'The Great Indian Laughter Challenge' Season 1, Sunil Pal, has requested his friend and colleague Raju Srivastava's fans to stay positive about their favourite star's health.
---
Popular comedian-actor Raju Srivastava continues to be on ventilator in the intensive care unit of AIIMS here and his condition has not improved, hospital sources said on Friday.
---
On May 1, SpiceJet's Mumbai-Durgapur flight encountered severe turbulence during its descent phase, injuring 14 passengers and three cabin crew members.
---
As the country is praying for the early recovery of comedian Raju Srivastava, who was hospitalised following a heart attack, his friend and actor Vindu Dara Singh recalls the time he spent with him in 'Bigg Boss 3'.
---
Salman Rushdie, who faced Islamist death threats for years after writing 'The Satanic Verses', was stabbed by a 24-year-old New Jersey resident at an event in western New York State.
---
Comedian and politician Raju Srivastava has been put on ventilator again after he ran a mild fever of about 100 degrees Fahrenheit.
---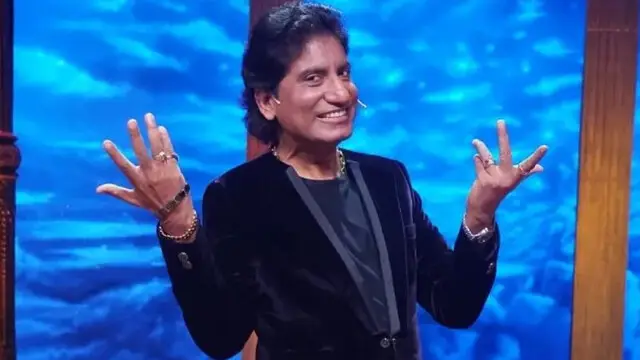 Popular comedian-actor Raju Srivastava is "critical and on a ventilator" in the intensive care unit (ICU) of the AIIMS, said hospital sources on Thursday.
---