Uttarakhand: CM Pushkar Singh Dhami said a stricter anti-conversion law was necessary as the state is the land of gods and practices like religious conversion are detrimental for it.
---
After the Uttarakhand Subordinate Services Selection Commission (UKSSSC), which has been in the dock for wrongdoing in examinations it conducted, now the state assembly too has been facing allegations of lapses in...
---
The announcement about Ritu Khanduri's election was made by pro-tem speaker Banshidhar Bhagat.
---
If Chakrata MLA and former leader of opposition in the Uttarakhand Assembly Pritam Singh is using the yatra as a show of strength in Dehradun, Harish Rawat is doing it in Haridwar, he said. Chauhan said it looks like a...
---
Draupadi Murmu reached Uttrakhand to seek the support of the BJP lawmakers in the state for the upcoming presidential elections.
---
Party circles are abuzz on whether their top leaders will put their trust in Dhami again, which necessitates that a sitting MLA vacate his seat for him to fight the poll again, or one of the newly-elected legislators will be...
---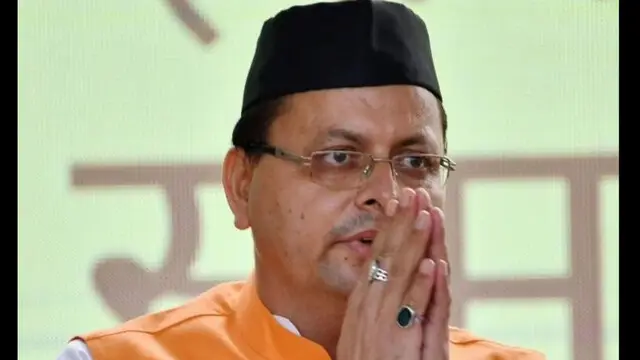 CM Pushkar Singh Dhami said if irregularities are detected during the probe, they should be cancelled and provisions should be made for neutral and transparent recruitment to the constitutional institution in the future.  ...
---
Among half-a-dozen MLAs including a cabinet minister in Uttarakhand, who had contested the poll, few have repeatedly accused their own party seniors of 'sabotage'.
---