The US Geological Survey reported the epicentre was 43 kilometers south of Intipuca, El Salvador at a depth of 70 kilometers.
---
The USGS said the quake was centered about 41 kilometers (25 miles) northeast of Puerto Obaldia, Panama. The epicenter was at a depth of 10 kilometers (6 miles). An aftershock with a magnitude of 4.9 followed about 10...
---
Most injuries and damages were reported in Suzu city at the northern tip of Noto Peninsula in Ishikawa prefecture. One person died after falling from a ladder, and 22 others were injured in the prefecture, two of them...
---
The quake occurred at a depth of 171 kilometres, according to the US Geological Survey.
---
According to US Geological Survey, the quake Friday was near the Loyalty Islands. It was 37 kilometers (23 miles) deep.
---
Footage released by the National Disaster Mitigation Agency showed streams of people in a village on Mentawai Island fled to the highlands by foot and motorcycles under the rain in darkness, while some patients at the...
---
 The US Geological Survey's Hawaiian Volcano Observatory said in a statement that a glow was detected in webcam images from Kilauea's summit early in the morning, indicating that an eruption was occurring within the...
---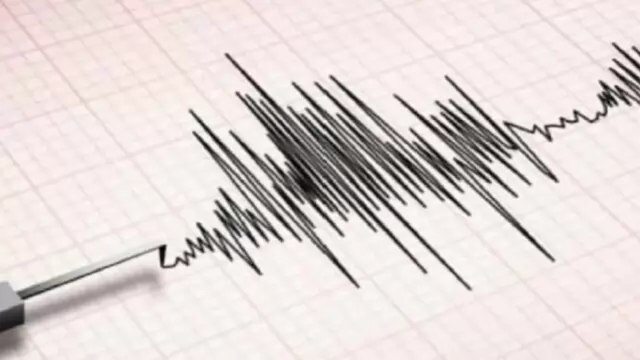 These two earthquakes come days after a 6.6-magnitude earthquake struck Afghanistan, the tremors of which were also felt across Pakistan and northern India.
---