Actress Ana De Armas felt "safe and protected" when filming the nude scenes in 'Blonde'.
---
Brandon Lee died on the sets of the 1994 film, 'The Crow'. The cult film is now seeing a reboot version coming up to screens pretty soon.
---
The name drop of the sequel of Knives Out 2 finally happened. Rian Johnson revealed the same on his social media accounts on Monday.
---
Actor David Harbour will star in Sony's film adaptation of popular video game "Gran Turismo", to be directed by filmmaker Neill Blomkamp.
---
Actor Billy Bob Thornton will be featuring alongside Kaley Cuoco and David Oyelowo in the upcoming high-concept thriller "Role Play"
---
Lindsey Beer, Todd Garner, and Spencer Walken will produce Paramount Pictures' horror movie 'Sleepy Hollow.' The details of the upcoming project are under wraps for now.
---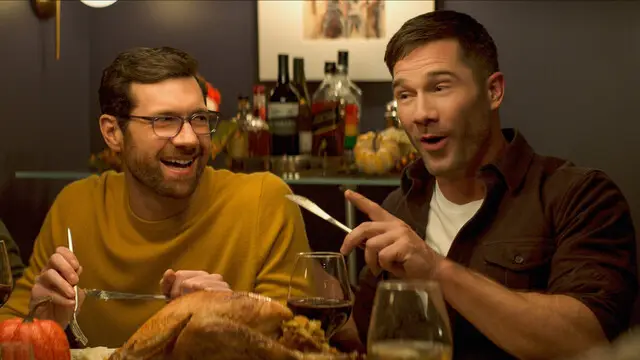 Billy Eichner's 'Bros' is breaking all kinds of barriers: It's the first gay rom-com ever made by a major studio, the first with an all openly LGBTQ cast and Eichner is the first openly gay man to ever write and star in a...
---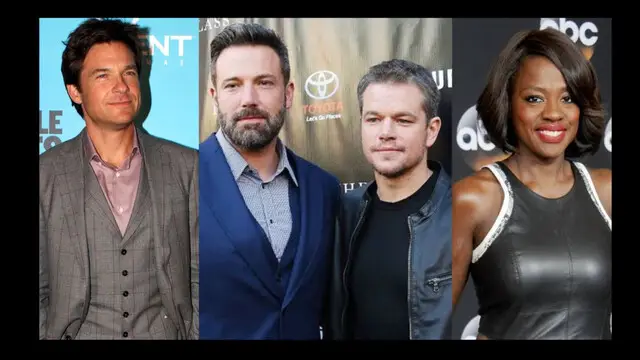 Actors Matt Damon and Ben Affleck are making an untitled Nike movie that stars actors Jason Bateman, Viola Davis, and Chris Tucker among others. The story is set to focus on the brand's attempt to sign Michael Jordan in the...
---