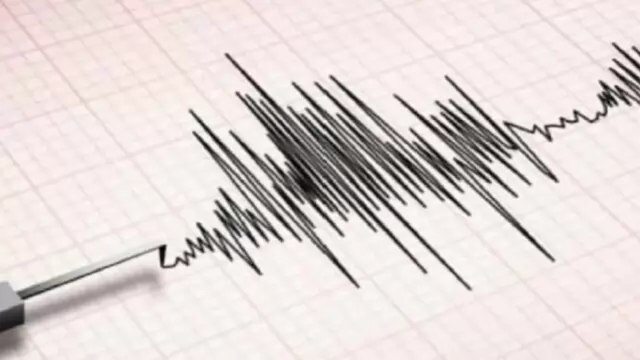 Based on the initial assessment, there was no immediate threat of tsunami to New Zealand, the National Emergency Management Agency said
---
A 5.3-magnitude earthquake jolted Nepal on Saturday, three days after a 6.6-magnitude tremor killed six people in the Himalayan nation and sparked panic among citizens.  
---
The epicentre of the earthquake was Afghanistan's Hindu Kush region, while its depth was 180 kilometres, according to the Pakistan Meteorological Department.
---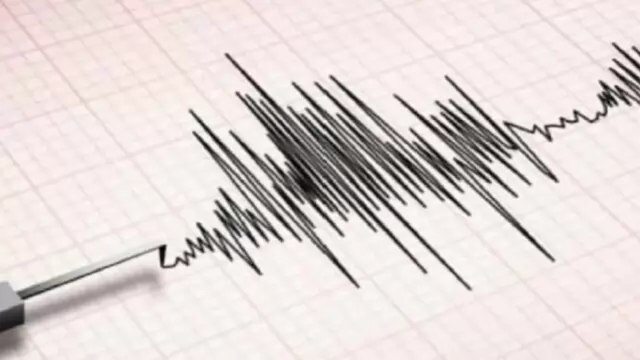 The earthquake north of Srinagar in Jammu and Kashmir was reported shortly after two earthquakes in the Afghanistan-Tajikistan region.
---