The separatist group ULFA executed two people in Myanmar for being spies of the Indian government.
---
The earlier ceasefire was to be expired today
---
Peace threatens to erupt in Assam—on the back of a budding chumminess between new CM Himanta and underground ULFA commander Paresh Barua. Can the devil in the detail be tamed?
---
Contrary to popular perception, the law has necessary checks and balances. And the Army needs it to be effective in conflict zones.
---
The Chief Minister said that there is a need to protect the fragile biodiversity of the region but at the same time many livelihoods are dependent on mining.
---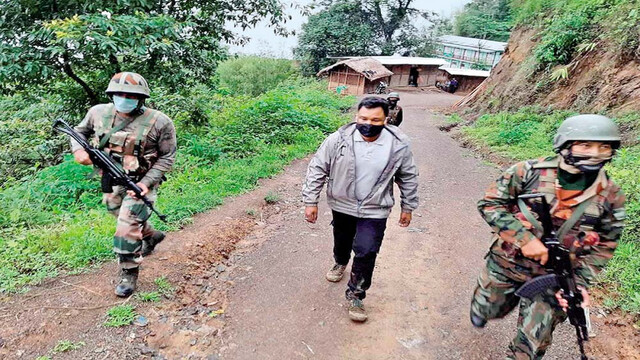 In case you missed it: News and newsmakers from India over the past week
---
Himanta Biswa Sarma had invited Barua to hold talks with the government and give peace a chance soon after becoming chief minister in May.
---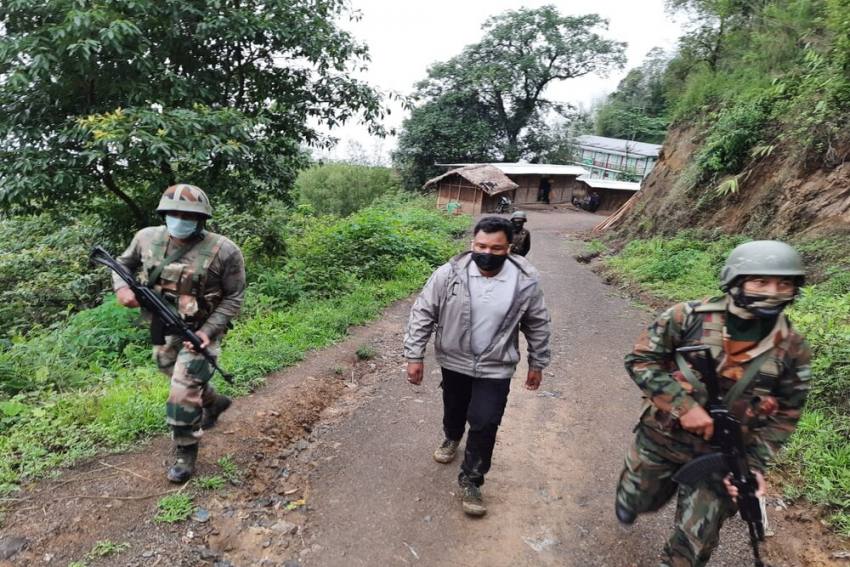 Television channels showed a large crowd of people waiting for Ritul Saikia and as soon as he arrived emotions ran free.
---