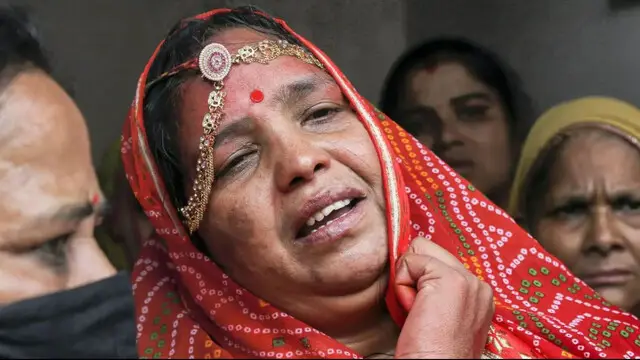 Speaking to Outlook, Jasoda Bai, the wife of the murdered tailor said that her husband had returned to his shop after days of absence, only to be attacked and killed for sharing a social media post.
---
In the video clip, one of the purported assailants declared that they had 'beheaded' the man and then threatened Prime Minister Narendra Modi, saying their knife will get him as well.
---
According to reports, Kanhaiya Lal had been targeted by extremists after he shared social media posts in support of Nupur Sharma. Police have now found links between the accused and Pakistan-based terror outfits.
---