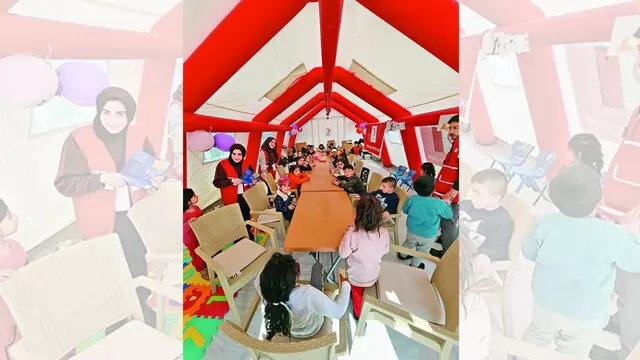 A therapist describes his experience of aiding the Turkish people who faced incredible losses after the earthquakes in February
---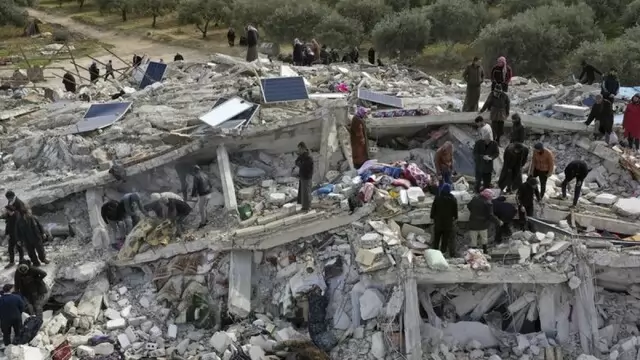 AFAD, Turkiye's disaster management agency, said that close to 10,000 aftershocks have hit the region affected by the quake since February 6
---
A 7.3 magnitude earthquake struck southern Turkey, near the border with Syria in the early morning of February 6 followed by several aftershocks, killing over 40 thousand people.
---
Even before our memories could fade out the smile of the child who came out of the rubbles after more than 72 hours of struggle in devastated Turkey, several aftershocks added to the debris, burying more children on the...
---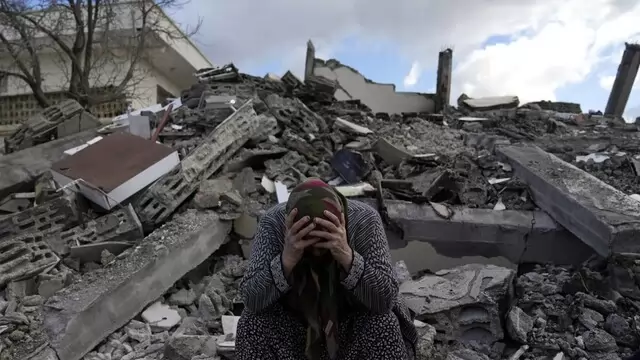 A 5.3 magnitude earthquake that hit Turkey again on 25 February 2023, was the third in a row in the Turkey-Syrian borders this month that has claimed over 40 thousand lives so far
---
Outlook's latest issue, 'Deliver Us From Greed', looks at how climate change, poor planning and mindless construction leads to catastrophic 'natural' disasters which are marked by greed and arrogance.
---
Keeping impending disasters in mind, people-centric disaster adaptation must be the way forward
---
The entry of the 152-members three National Disaster Response Force (NDRF) teams and six canines into the disaster zone was swift, and their exit "moving and emotional". They said they developed a bond with the people they...
---